Rusk County, Texas (March 23, 2023) – One person is dead following a major collision with an 18-wheeler on U.S. 259 and FM 850.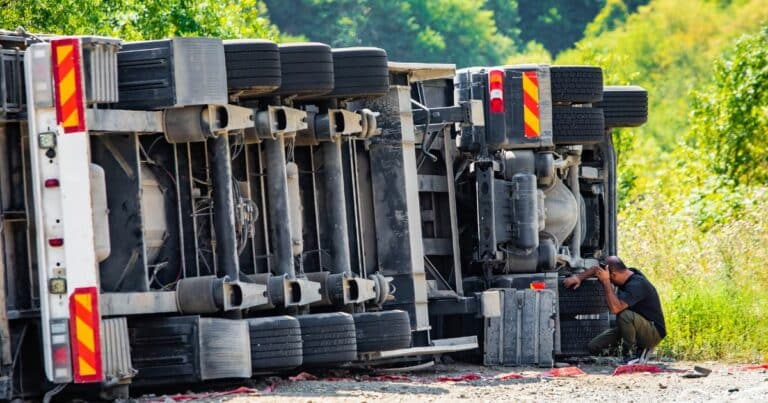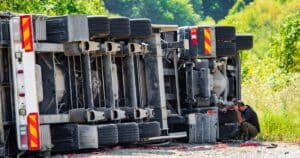 Details on what caused the initial crash are unclear at this time. According to reports, a 2006 Chevrolet pickup collided with a tanker truck. The driver of the pickup has been identified as 42-year-old Jose Manuel Robles of Tyler. He was pronounced dead at the scene.
Texas Department of Public Safety officials identified the driver of the 18-wheeler as 45-year-old Gaylon Wilson of Tyler. Wilson was taken to a local hospital with non-incapacitating injuries. 
Officials on the scene reported that the tanker was on top of another vehicle when they arrived on the scene. The tanker also appears to have been leaking an unspecified "oil product" following the crash. 
Texas 18-Wheeler Crash Lawyers
With any Texas road, various commercial trucks travel daily and nightly. While sometimes careful, they sometimes result in fatal crashes. A standard semi-truck weighs an average of 4,000 pounds, while a large vehicle can weigh up to 80,000 pounds. Because of the nature of their size, weight, and force, getting involved in an 18-wheeler accident can result in thousands in damages.
The elements of liability, damages, and the ability to pay are critical in determining the value of a case or claim. Without all three aspects, a case has little to no value, given the nature of our legal system. If you would like to discuss your injury and accident case with a truck accident lawyer from Sutliff & Stout, Injury & Accident Law Firm feel free to give us a call at (713) 987-7111 or send us an email to discuss your claim.
Source: KETK
Our deepest condolences go out to the families of the victims of this horrible incident. Please click the "Remove Post" link to remove this post. REMOVE POST