El Paso, TX (6/13/2021) – At least 8 people were sent to the hospital after a mud racing event Sunday evening.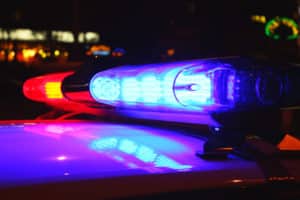 The accident happened in Fabens when a vehicle left the mud-track and struck a guardrail.
The truck drove through the guard rail and 8 people were injured as a result.
Three people were in critical condition and five others suffered non-life-threatening injuries.
Additional details remain unknown.
Texas Injury Lawyers
Due to the nature of this accident, and the fact that eight people were injured as a result of a single-vehicle accident at a mud-racing event, eight personal injury claims remain substantial.
Accidents that involve extensive injuries are encouraged to contact legal counsel due to the number of damages that come from an accident that causes such fatalities. An accident with these kinds of injuries and fatalities calls for an experienced car accident attorney.
An attorney can deal with insurance adjusters for you, negotiate settlements, and represent your best interests if a lawsuit is needed. If you or a loved one were involved in a car accident, immediately contact a legal expert to help you evaluate your options. Call car accident attorneys Sutliff & Stout at (713) 405-1263 or send us an email to discuss your car accident injury case.
Source: CNN