Austin, TX (5/21/2021) – At least three people were injured in a boat fire on Lake Austin Friday afternoon.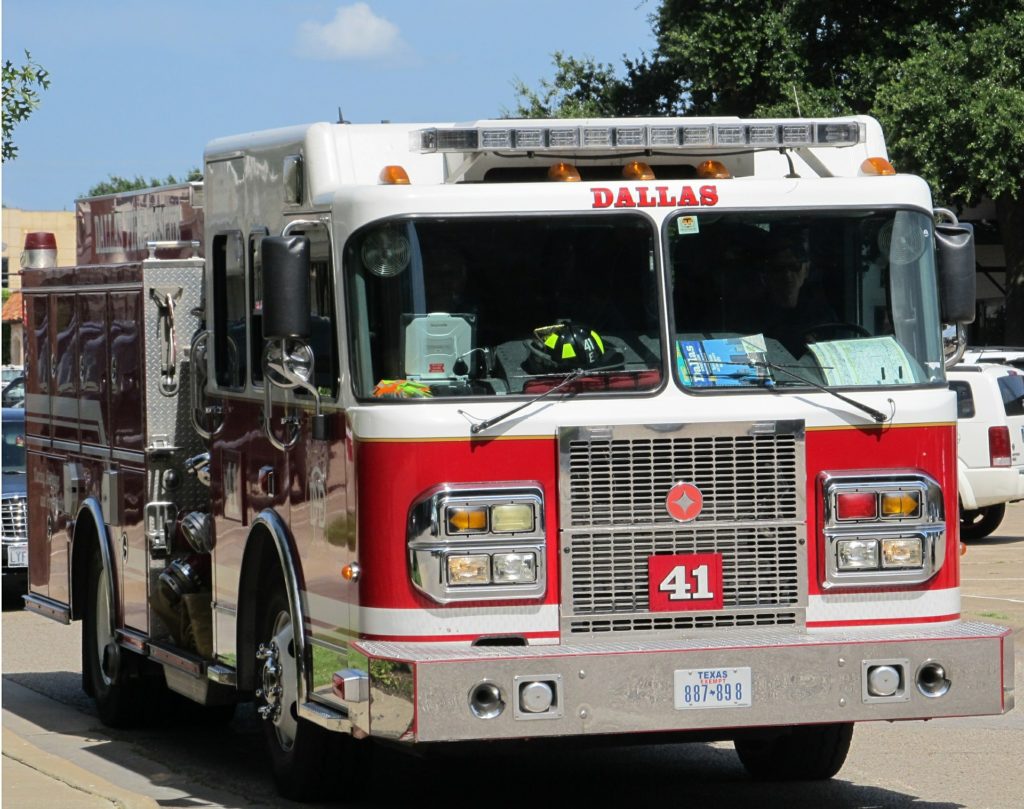 The accident happened around 4 p.m. on the block of Scenic Drive when a boat fire or explosion occurred. Six people and two dogs were on the boat at the time of the fire.
One person was declared a trauma alert and transported to the Dell Seton Medical Center at The University of Texas.
Crash investigators will review all factors that may have led up to the accident and police reports will be made available in fourteen days.
Houston Maritime Lawyer
According to Texas law, general maritime law covers those who are non-seamen injured in a sea setting or while involved in maritime activities. Maritime law observes a strict liability standard with regards to product liability claims and even provides causes of action for wrongful death that are available to non-seamen injured on the high seas. Those who are injured at sea have up to three years to file a suit against any accident that occurred at sea.
For the case above, a boat fire led to at least three injured victims. According to the American Burn Association, burn victims make up over 700,000 trips to the hospital emergency rooms each year and of those visits over 45,000 of those individuals require hospitalization. These injuries include blisters, charred skin, and even nerve damage. These kinds of medical bills can be astounding, especially if there are other damages that occurred in the incident.
If you live in Houston or the surrounding areas and were involved in a fatal accident, the experienced personal injury lawyers at Sutliff & Stout can help you understand how much your accident case is worth. To schedule your free consultation, call our office at 713-405-1263 or fill out our online contact form today.
Source: Fox 7 Austin