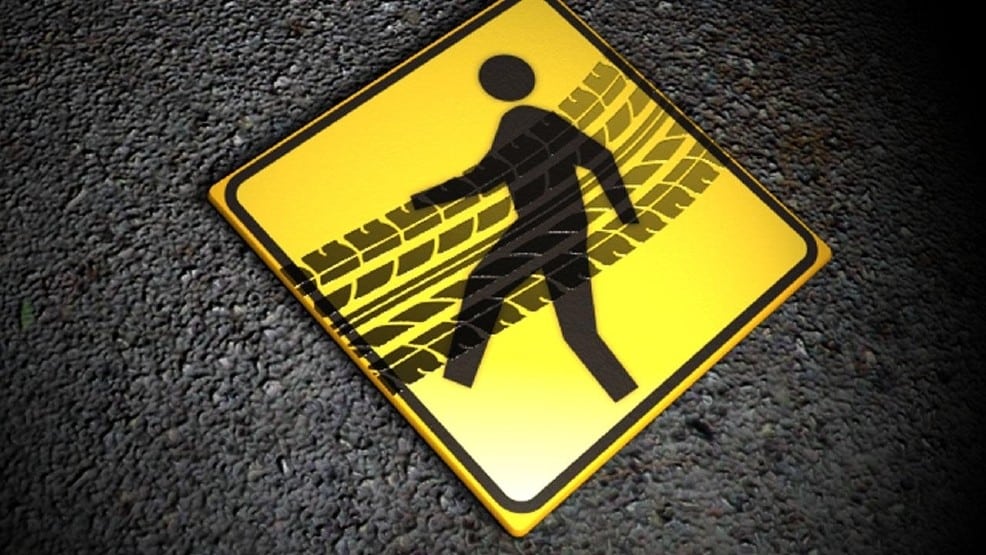 Garland, TX (3/13/2020) – A female pedestrian is now critically injured after an 18-wheeler struck her Wednesday.
The accident happened around 6:30 a.m. when a woman was walking on the east sidewalk of North Shiloh Road at Arapaho Road. She was walking in the crosswalk, and had a walk sign, when the big rig failed to yield to her and struck her. The big rig kept driving after striking her.
The woman was rushed to the hospital, where she remains in critical condition.
Crash investigators will review all factors that may have led up to the accident and police reports will be made available in fourteen days.
Pedestrian Accident Lawyers, Sutliff & Stout
The manner in which the woman was struck was wholly negligent. The woman not only had a walk sign, she also walked in the crosswalk – she obeyed traffic laws and yet she was still struck by an 18-wheeler. The woman has a right to file a personal injury claim against the at-fault truck driver due to the fact that he failed to yield to her and the accident turned into a hit-and-run.
Don't hesitate to call an attorney after a negligent car accident. If you or a loved one were a victim of a car or pedestrian accident, or have suffered a wrongful death, it's important to seek legal assistance from experienced Board Certified lawyers at Sutliff & Stout. If you or a loved one were involved in a truck accident, call Sutliff & Stout at (713) 987-7111 or send us an email to discuss your car accident injury case.
Source: Channel 11