Houston, TX (4/17/2021) – A car splits in half following a two-vehicle crash Saturday morning.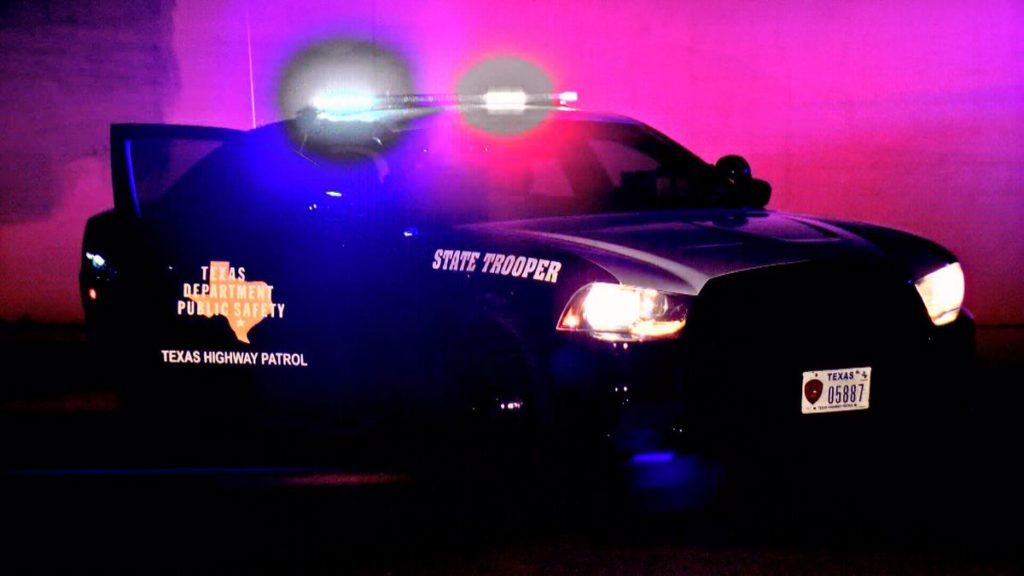 The accident happened around 12:30 a.m. on South Main Street, outside Houston Fire Station 21. A Chevrolet Impala was headed northbound at high speeds when it struck a slower moving vehicle. The slow vehicle went into a spin and struck light poles. 
The light poles came down on the car, splitting the vehicle in two.
Two people were sent to the hospital in critical condition.
The driver who caused the crash fled the scene.
Crash investigators will review all factors that may have led up to the accident and police reports will be made available in fourteen days.
Hit-and-Run Accident Attorneys
Hit and runs are one of the most common accidents that we see and often involve claims that take extensive investigation to resolve. This is because when someone leaves the scene, it's difficult to locate the runner as well as proving the victim was struck.
In Texas, if you were involved in a hit and run and you are unable to locate the at-fault driver, you can make a claim against your UM/UIM insurance carrier. However, before your insurance company will pay the claim, you must prove that you were actually struck by another vehicle. If you cannot make this showing then your insurance company is not legally obligated to pay under your policy.
If you or a loved one has been injured in a car accident in Houston, or wrongfully killed, the Houston car accident lawyers at Sutliff & Stout can help. Our experienced personal injury attorneys represent Texans in civil lawsuits against negligent drivers, and will work hard to get you the compensation you deserve.
Source: ABC 13