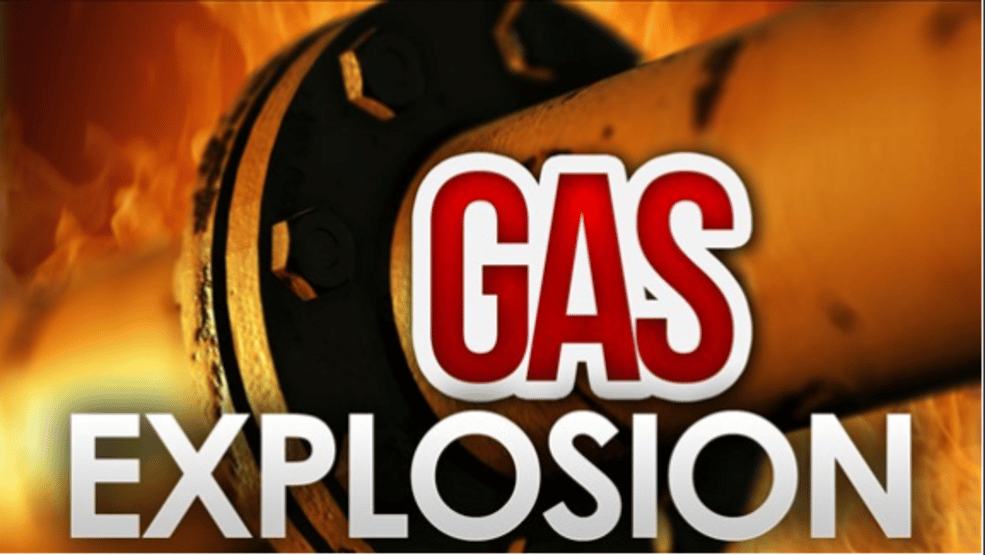 Martin County, TX (7/28/2020) – A gas explosion in West Texas left four construction workers injured Tuesday in Stanton.
The accident happened in Martin County. A ditching truck hit a high-pressure gas line, causing the explosion.
Investigators will review all factors that may have led up to the accident and police reports will be made available in fourteen days.
Contact an Explosion Lawyer
According to the Bureau of Labor Statistics, in 2004 there were over 4.2 million job-related injuries and illnesses and over 5,700 on the job fatalities. When an injury occurs on the job, workers have a right to worker's compensation. Workers' compensation is typically provided by an employer to help an injured worker with his medical bills and lost wages.
Because there were two injuries after a workplace accident, it's important to file the necessary claims to be compensated. If you or a loved one has been injured in a workplace accident, you should consult one of our experienced and aggressive workplace accident attorneys. In an effort to help you or your loved ones, the attorneys of Sutliff & Stout, PLLC are happy to speak with you free of charge to discuss your concerns.
Source: San Angelo Live, News 4 SA