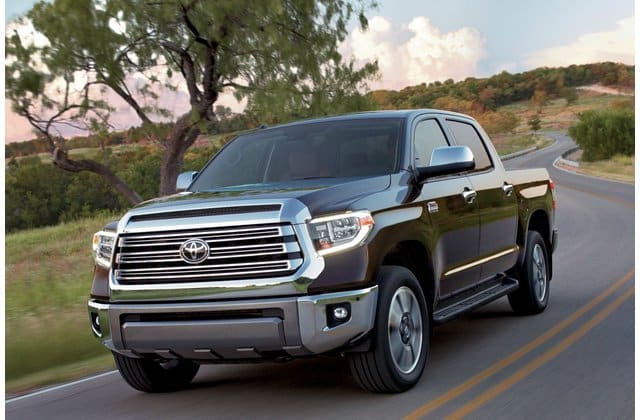 Austin, TX (7/6/2020) – A man from Austin is now dead after being involved in a wreck between two pickup trucks on RM 1061 Thursday night.
The accident happened in Potter County around 7:30 p.m. when Evan Doss, 31, was driving a Ford F-350 towing a trailer on FM 2381 and approached the stop sign at RM 1061. Doss ran the stop sign and made a left turn on RM 1061 just as Benjamin Martinez, 23, was headed southeast on RM 1061 in his Chevrolet 3500. Doss was hit in the side by Martinez.
Doss was pronounced dead at the scene.
Martinez was taken to Northwest Texas Hospital. He was treated and released.
Crash investigators will review all factors that may have led up to the accident and police reports will be made available in fourteen days.
Texas Car Accident Lawyers
T-Bone car accidents, also known as side-impact collisions, can cause drivers and passengers to suffer severe injuries. These accidents are unique because unlike other types of collisions, such as rear-end or head-on collisions, victims of T-bone collisions are only separated from the colliding vehicle by a thin door and window.
If you are injured in a T-bone collision or any other type of car accident, seek medical attention for your injury as soon as possible. Then, consider working with experienced personal injury lawyers Sutliff and Stout to pursue compensation for your damages. If you would like to discuss your injury and accident case, feel free to give us a call at (713) 405-1263 or send us an email to discuss your claim.
Our deepest condolences go out to the families of the victims of this horrible incident. If a family member would like the name of a person removed for any reason, please click the "Remove Post" link. REMOVE POST