Houston, TX (June 23, 2023) – A head-on collision on I-69 near Shepherd Drive and Montrose resulted in the death of a motorcyclist.
Police say the crash occurred in the early hours of Friday morning. An SUV reportedly entered the highway going the wrong way, striking the motorcyclist, killing him.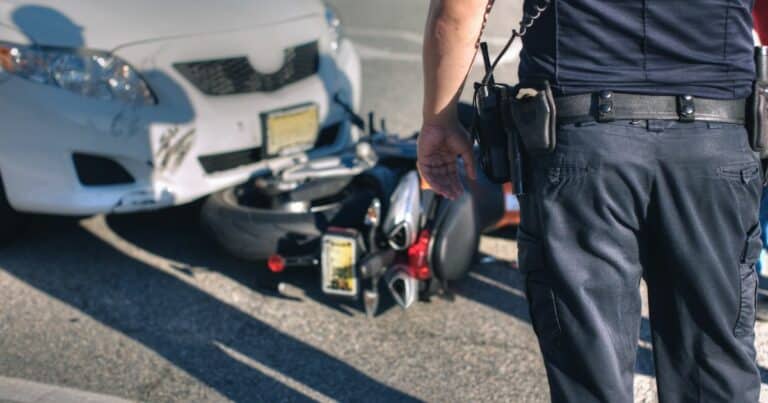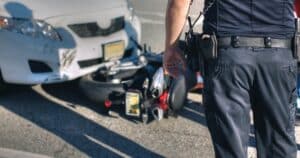 Reportedly, two people were in the SUV at the time of the crash. Police are investigating the possibility that the driver was intoxicated.
Neither of the individuals in the SUV were injured in the accident. The driver has been cooperating with police following the accident.
Wrong-Way Collisions
Wrong-way collisions are the reason many people suffer injuries or end up killed. According to the FHWA, in the United States, WWD crashes result in 300 to 400 people killed each year on average, representing approximately 1 percent of the total number of traffic-related fatalities that occur annually. Although this is a small percentage, these crashes have the deadliest fatalities since they usually occur at high speeds.
When these kinds of wrongful fatalities occur, seeking a personal injury or wrongful death lawyer is essential. They have the resources necessary to help you after your accident, and if your case happens to go to trial, they'll be able to represent you and your case rightfully. The families of the drivers may be entitled to a wrongful death claim. The family may be compensated for damages such as funeral expenses, medical costs, and emotional distress.
If you or a loved one were involved in a car accident with a wrong-way driver, immediately contact a legal expert to help you evaluate your options. Call car accident attorneys Sutliff & Stout at (713) 987-7111 or send us an email to discuss your car accident injury case.
Source: KTRK
Our deepest condolences go out to the families of the victims of this horrible incident. Please click the "Remove Post" link to remove this post. REMOVE POST