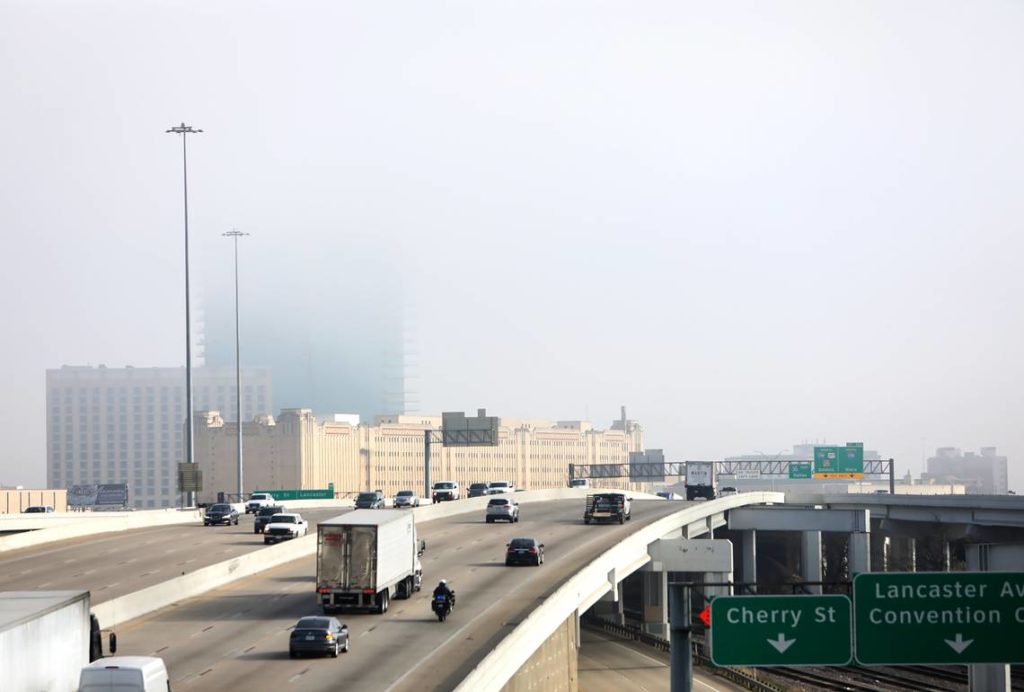 Fort Worth, TX (1/29/2020) – A collision involving seven cars on I-35W left 14 people with injures early Monday morning.
The collision, which involved six cars and an RV, occurred near Interstate 820. Three ambulances arrived at the scene.
One person was seriously injured and 13 other people suffered minor injuries.
The northbound lanes were closed for several hours after the accident.
The enormity and severity of this accident can involve thousands of damages and various kinds of claims to be reported. This is why contacting legal assistance is necessary to make a car accident recovery process go by smoothly, especially since insurance companies are only looking out for their best interests. For instance, State Farm claims and USAA claims are only working towards what will be in favor of State Farm and USAA. Anything you tell to an insurance company claims adjuster can be used against you.
The best way to make sure you are treated fairly after your car accident is to hire a lawyer who knows the law. Our board certified personal injury lawyers know how to hold the insurance companies accountable and get you the money you deserve. Contact us today (713) 987-7111 or fill out the case review form.
Source: WFAA