Houston, TX (9/17/2021) – A teenager was killed and another person was injured in southwest Houston Friday evening.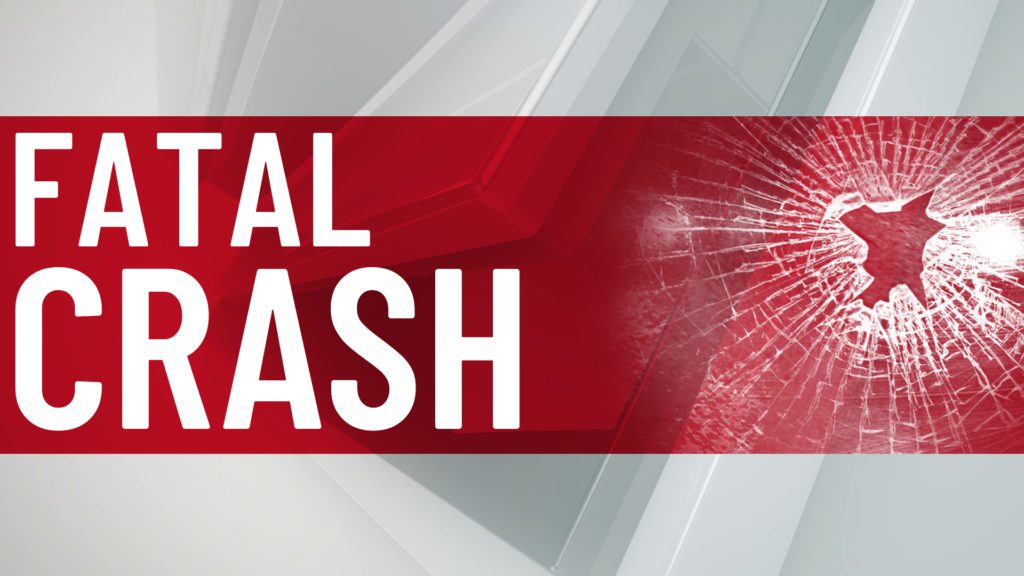 The accident happened at Buffalo Speedway near Darlinghurst Drive after 6:30 p.m. when a Dodge Cobalt was struck by a Dodge Ram pickup truck. The pickup went over a curb and into the median. 
A passenger in the Ram was killed. She was identified as a 16-year-old female. 
The driver of the pickup, an 18-year-old male, was injured in the crash.
Crash investigators will review all factors that may have led up to the accident and police reports will be made available in fourteen days.
Wrongful Death Attorneys
Death is one of the deadliest results to come from a car accident. It involves damages such as pain and suffering, funeral expenses, and even loss of inheritance. In the case above, the accident resulted in a death, meaning a substantial amount of liability rests on King. Because these damages can be devastating, it is important to have an experienced lawyer handling the case who understands the damages of wrongful death.
Watching your child experience an injury or death as a result of another person's negligence is extremely traumatic. No child should ever have to suffer, especially if the accident that caused their injury was avoidable. As a parent, you want the best for your child and will do anything to help them experience the best life possible. That's why when your child is injured, you need the help of a compassionate attorney who will fight for you.
An attorney can deal with insurance adjusters for you, negotiate settlements, and represent your best interests if a lawsuit is needed. If you or a loved one were involved in a car accident, immediately contact a legal expert to help you evaluate your options. Call car accident attorneys Sutliff & Stout at (713) 405-1263 or send us an email to discuss your car accident injury case.
Source: ABC 13