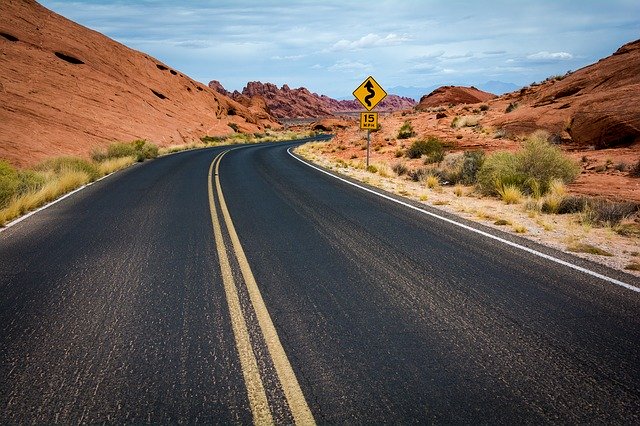 Morton County, North Dakota (5/7/2020) – A Texas man is now dead after being involved in a car crash in North Dakota.
The accident happened around 1:20 p.m. Wednesday afternoon when a Dodge Ram was headed northbound on 1806. A Durango was headed southbound on 1806 when it lost control while navigating a curve. The Ram overcorrected, crossed the center line, and struck the Ram. Both vehicles entered a ditch and rolled.
The driver of the Ram, a 51-year-old man from Lampasas, Texas, was killed at the scene.
The female driver of the Durango, 28, and the Ram female passenger, 28, suffered minor injuries.
Crash investigators will review all factors that may have led up to the accident and police reports will be made available in fourteen days.
According to the NHTSA, rollover crashes are more likely to result in fatalities than any other types of crashes, and that most fatal rollover crashes are single-vehicle crashes. This type of crash is ultimately due to excessive speeding, alcohol, and other negligent acts the driver may be at-fault for. For the case above, the investigation will reveal why exactly the vehicles collided then rolled.
If you or a loved one were involved in a rollover car accident, it is important to contact a legal expert to help you evaluate your options. Call Houston auto accident attorneys Sutliff & Stout at (713) 987-7111 or send us an email to discuss your car accident injury case.
Source: KXNET, Pixabay