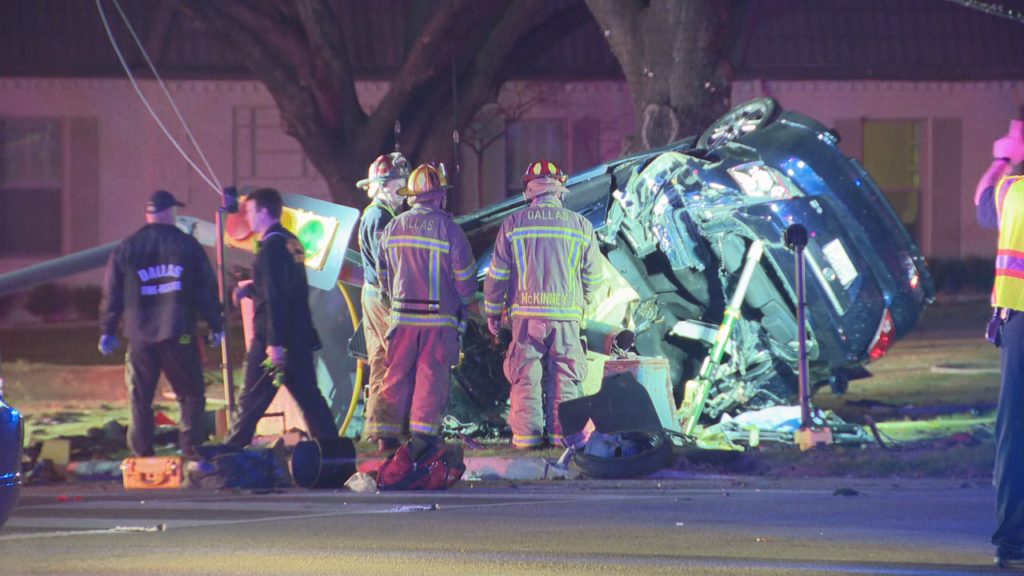 Dallas, TX (12/23/2019) – A 16-year-old and three teen passengers are now hospitalized after racing another vehicle in Far North Dallas.
The incident occurred late Saturday just before 12 a.m. at Spring Valley Road and Meandering Way. While the teens were racing, they lost control of the vehicle while going around a corner and hit a wooden light pole and a signal light pole.
The four teens were taken to a hospital for treatment of injuries sustained in the accident.
A 15-year-old passenger was in critical condition Sunday morning.
Crash investigators will review all factors that may have led up to the accident and police reports will be made available in fourteen days.
Texas Is an At-Fault State
In Texas, drivers involved in car accidents always include someone who is at-fault, meaning that there is an individual who caused the accident to occur. In the case above, the 16-year-old driver lost control of the vehicle, and resulted in three additional teenage passengers injured. Because of this, the insurance company in contact with the 16-year-old could face claims of personal injury from the three passengers.
The best way to make sure you are treated fairly after your car accident is to hire a lawyer who knows the law and who is willing to fight to make sure that you are treated fairly. An attorney can deal with insurance adjusters for you, negotiate settlements, and represent your best interests if a lawsuit is needed. If you or a loved one were involved in a car accident, immediately contact a legal expert to help you evaluate your options. Call car accident attorneys Sutliff & Stout at (713) 987-7111 or send us an email to discuss your car accident injury case.
Source: Dallas News and Fox News