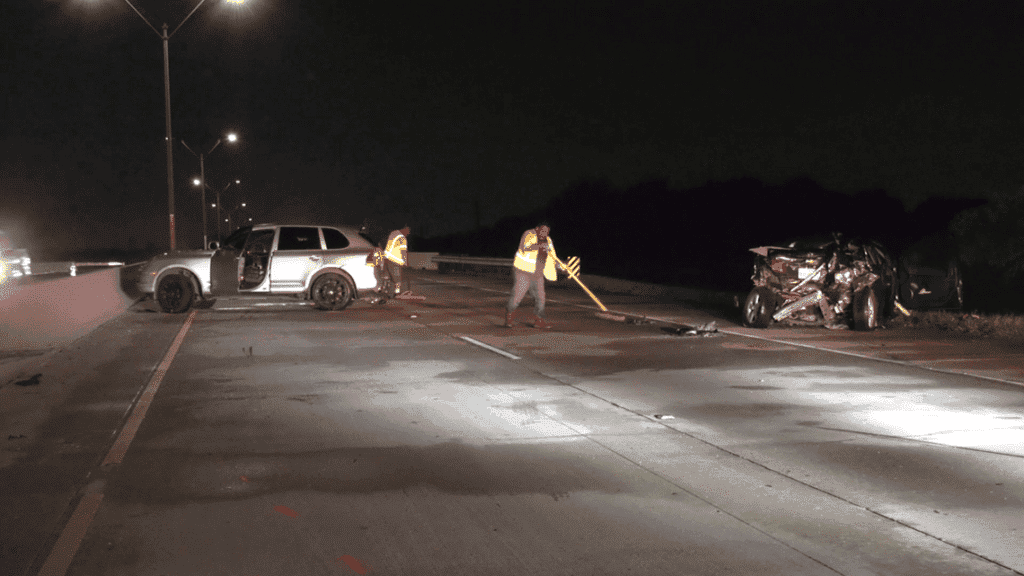 Fort Bend County, TX (8/5/2020) – Two children were injured and transported to the hospital via Life Flight after a fatal crash in Fort Bend County on Tuesday.
The accident happened on the Fort Bend Tollway near FM 2234. A Porsche with a flat tire was headed northbound on the tollway and a vehicle filled with a relative's family was following them. That's when a utility vehicle struck the back of the family's vehicle and pushed them into the Porsche.
Two children in the vehicle, ages 4 and 8, were taken to the hospital via Life Flight. The 8-year-old suffered non-life-threatening injuries.
The parents and the driver of the Porsche were also transported to a local hospital in an unknown condition.
The driver of the truck was not injured.
Crash investigators will review all factors that may have led up to the accident and police reports will be made available in fourteen days.
Sutliff & Stout, Auto Accident Lawyers
Medical expenses can be crippling, especially to those that have been in fatal accidents. Medical transportation costs are a part of the debt that can occur after visiting the hospital, and sometimes insurance can't cover them. This is one of the costs that come from after being in an accident.
The two children may be entitled to a personal injury claim due to the actions of the driver that caused the accident between the three vehicles. A claim can not only cover the expenses of the crash, but also for any emergency medical transportation, such as Life Flight.
At Sutliff & Stout, our Houston injury lawyers have the experience and resources to help you and your family during this difficult time. If you were injured during a car accident, call personal attorneys Sutliff & Stout at (713) 987-7111 or send us an email to discuss your case.
Source: KHOU