Royse City, Texas (Aug. 7, 2023) – A crash involving three cars and an 18-wheeler resulted in the deaths of two people.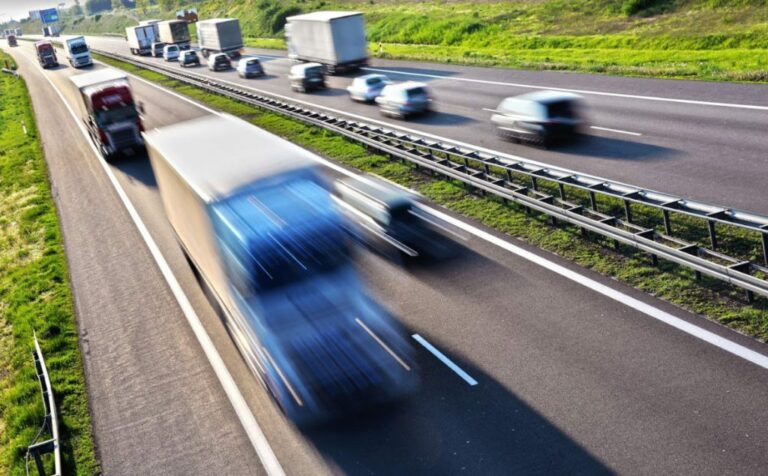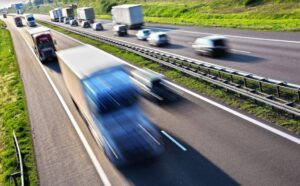 The crash reportedly occurred at approximately 8:30 a.m. on I-30 and FM 35.
The large truck was traveling in the westbound lanes of I-30 when it shifted into the opposing traffic lane, colliding with three vehicles. One of the vehicles caught fire due to the crash, killing two people inside.
An investigation into the crash is ongoing.
Truck Accident Lawyers
In this accident, it appears that the truck driver may be responsible for the deaths of the two if the driver did, in fact, cross over into the other traffic lane.
If you or a loved one has endured moderate to severe personal injuries, or someone you love lost their life in a rear-end semi-truck accident, reach out to the skilled truck accident attorneys at Sutliff & Stout to uncover what your case is worth. Our utmost priorities are to defend you, protect you and your family, and uphold your rights when needed. When you're ready to have an aggressive advocate on your side, contact us for a free, no-obligation case review.
Source: CBS News
Our deepest condolences go out to the families of the victims of this horrible incident. If a family member would like the name of a person removed for any reason, please click the "Remove Post" link. REMOVE POST