Archer County, TX (5/18/2021) – A two-vehicle wreck sent one person to the hospital Tuesday morning.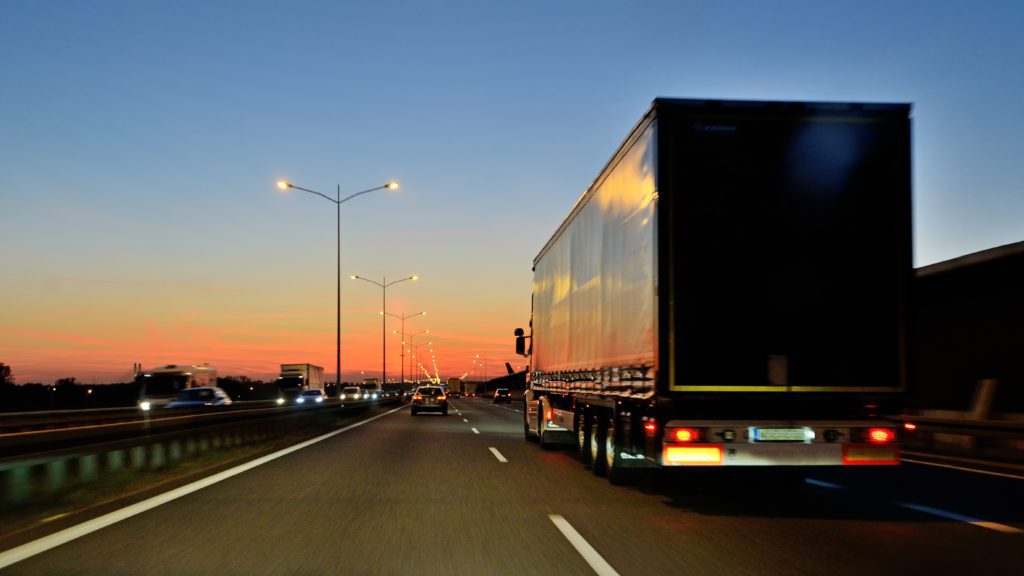 The accident happened at 8:41 a.m. at the intersection of Highway 79 and FM 1954 when a semi-truck and a Maserati collided.
Two people were injured as a result of the wreck. One person was sent to United Regional Health Care Center.
The other person refused medical treatment.
The cause of the wreck is unknown at this time.
Crash investigators will review all factors that may have led up to the accident and police reports will be made available in fourteen days.
Truck Accident Attorneys
Any type of motor vehicle accident has the potential to cause serious and life-changing injuries. However, accidents involving large commercial trucks or 18-wheelers have an especially high risk of resulting in catastrophic or even fatal injuries for many reasons. While it remains to be seen what caused vehicles to collide with each other, we do know two people were injured as a result.
Pending the results of the investigation, if the semi-truck is seen at-fault and it turns into a case, the process of filing a truck accident claims begins. This consists of filing a claim, negotiations, and ultimately litigation if settlement cannot be obtained. This is why it's important to choose the right truck accident attorney for the best chance of receiving fair compensation. Our experienced truck accident lawyers at Sutliff & Stout work tirelessly to get you the compensation you deserve. Call (713) 405-1263 and someone from our firm will be in touch with you to set up a free and confidential case evaluation.
Source: Texomas Homepage