Cedar Park, Texas (May 21, 2023) – A crash involving multiple vehicles resulted in an adult and child being sent to local hospitals for potentially serious injuries.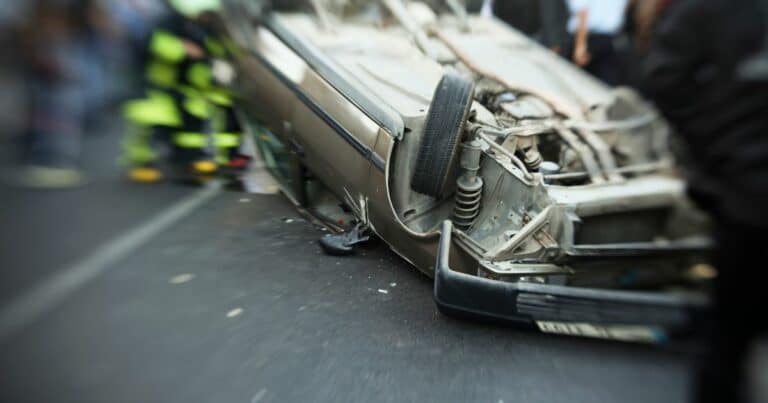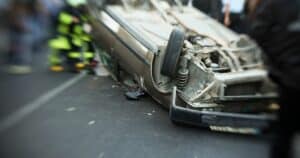 First responders on the scene arrived at the scene of a crash along US 183 and Pecan Park Blvd. and reported one vehicle had rolled over.
Three other individuals were also involved in the accident but refused medical transport at the scene of the accident.
Rollover Crashes
According to the NHTSA, rollover crashes are more likely to result in fatalities than any other type of crashes, and most fatal rollover crashes are single-vehicle crashes. This type of crash is ultimately due to excessive speeding, alcohol, and other negligent acts the driver may be at-fault for.
In the case above, there was a rollover crash, and multiple people were injured because of it. If you or a loved one were involved in a rollover car accident, it is essential to contact a legal expert to help you evaluate your options. Call Houston auto accident attorneys Sutliff & Stout at (713) 987-7111 or send us a message to discuss your car accident injury case.
Source: FOX 7