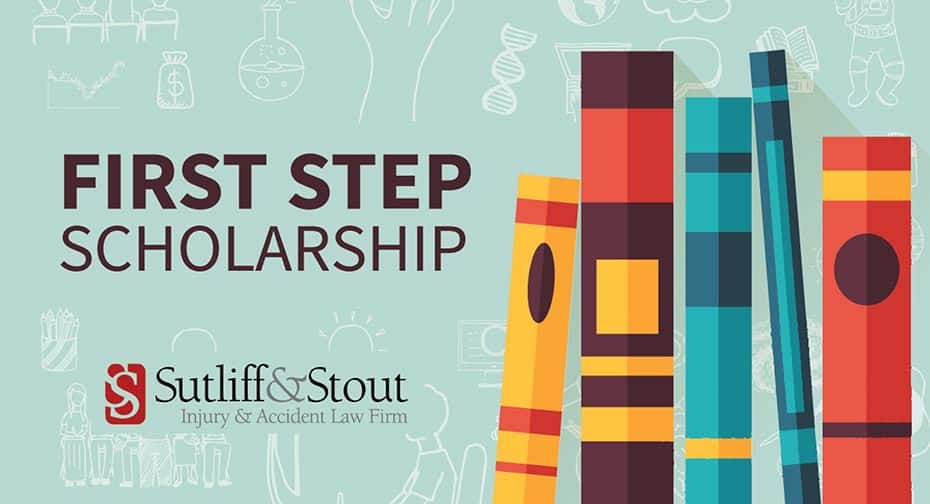 Young Drivers are Disproportionately Killed in Motor Vehicle Accidents
Motor vehicle accidents are the leading cause of death for teenagers and young adults, specifically 15 – 24 years olds. According to the NHTSA, distracted driving alone killed 2,841 people in 2018, with a total of 400,000 people injured in distracted driving crashes in the same year.
It's no doubt that distracted driving is a public safety problem. The problem is particularly pervasive among young drivers. While young drivers are not the sole demographic responsible, they pose a risk if they drive distractedly. We must find a way to stop distracted driving.
The first step towards changing any behavioral change is to admit that a problem exists. Many of us criticize others for their distracted driving habits, but how many of us are willing to look inward to examine our own choices behind the wheel?
The "First Step" to Distraction-Free Driving Scholarship
In an effort to reduce the devastating consequences of distracted driving among young drivers, the lawyers at Sutliff & Stout are offering a $1,500 scholarship to students.
Review the "First Step Scholarship" Privacy Policy.
Overview
We are asking students to write an essay of at least 500 words detailing their most common distracted driving habits, and to describe the concrete steps they will take to put an end to those habits.
---
Eligibility Rules
Applicants must be EITHER out-going high school seniors (graduating summer 2024) and entering a college, trade school, or university OR students currently enrolled in a college, trade school, or university as of the start of the fall 2024 semester.
---
Scholarship FAQ
What do I need to write about in my essay?
We want to encourage students to examine their driving habits and identify ways in which they commonly become distracted behind the wheel. These could include obvious examples such as texting, tweeting, or changing music, or a less obvious example like turning to talk to friends or simply playing the music so loudly that they cannot hear other vehicles. Next, we want students to consider and document concrete steps to ending those distracted driving behaviors.
What is the deadline for submission?
Applications must be received by no later than Friday, July 26, 2024.
When will the winner be selected and notified?
A winner will be selected by no later than Friday, August 2, 2024.
---
Interested in our other scholarships?