Representing Texans in Need! We ask nothing up front!
---
You deserve legal representation!
After you've been injured in an auto accident, the days afterward can be overwhelming. A hundred and one questions will need to be answered on your road to recovery, and an experienced car accident lawyer is the person you want in your corner. At Sutliff & Stout, we believe that everyone is entitled to excellent legal counsel regardless of their financial background. We will NEVER ask for a cent upfront. All of our consultations are 100% free. Since opening our doors in 2007, we have helped countless families receive the justice and compensation they deserve. Our firm was founded by native Texans. We believe in our community, and it was our neighbors that inspired us to pursue the work we do. Because of the community, we choose to work on a contingency basis. But what does that mean? In short, a contingency fee means that we take no financial compensation from you until your case is won. This is in addition to our free case reviews and consultation. By working off of contingency, we believe it prioritizes our client's needs, as we take care of any initial costs as we prepare to fight on your behalf. The burden of a difficult situation is already on your shoulders, and worrying about a complicated financial situation should not be one of them. Let Sutliff & Stout serve you.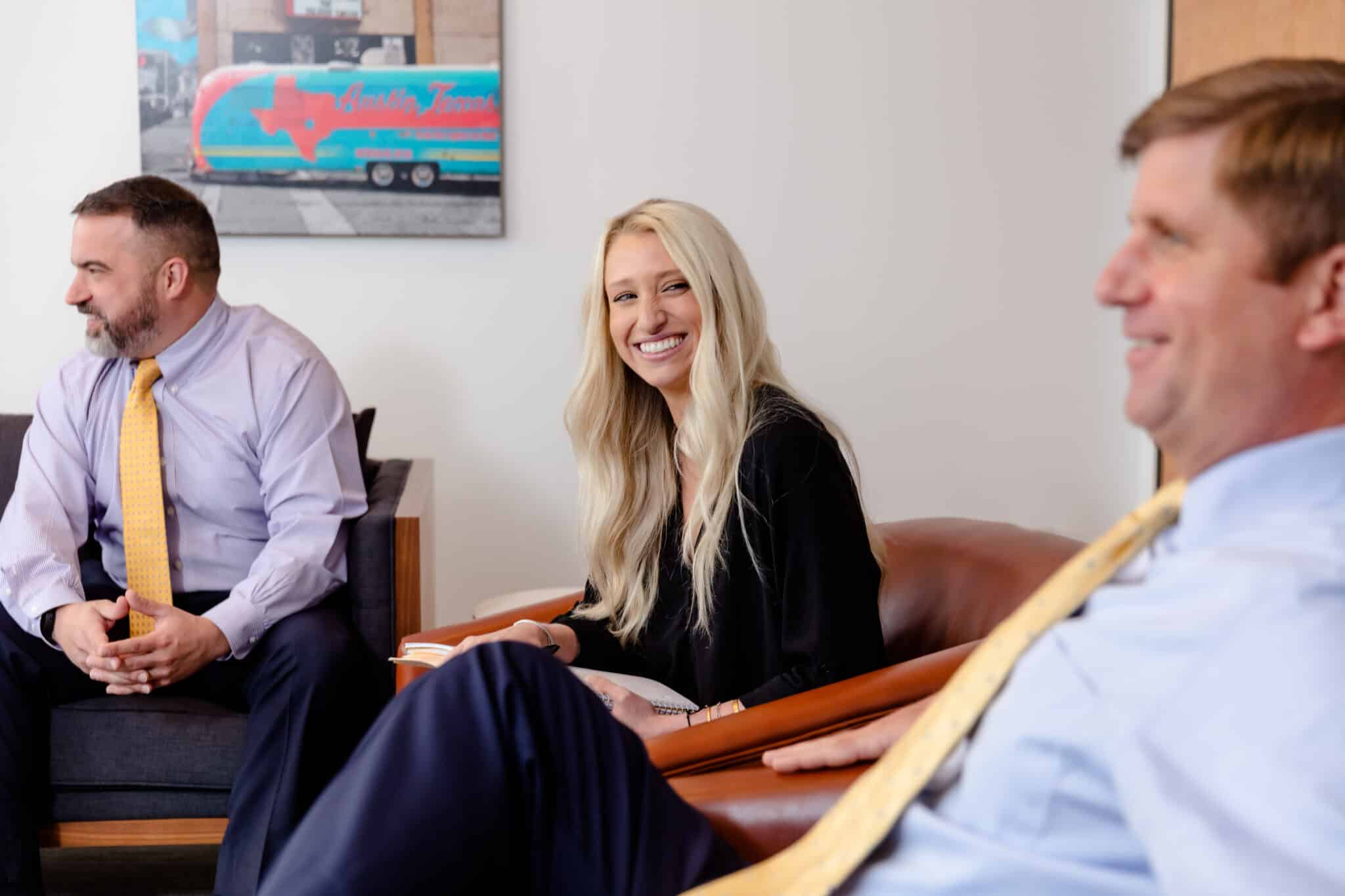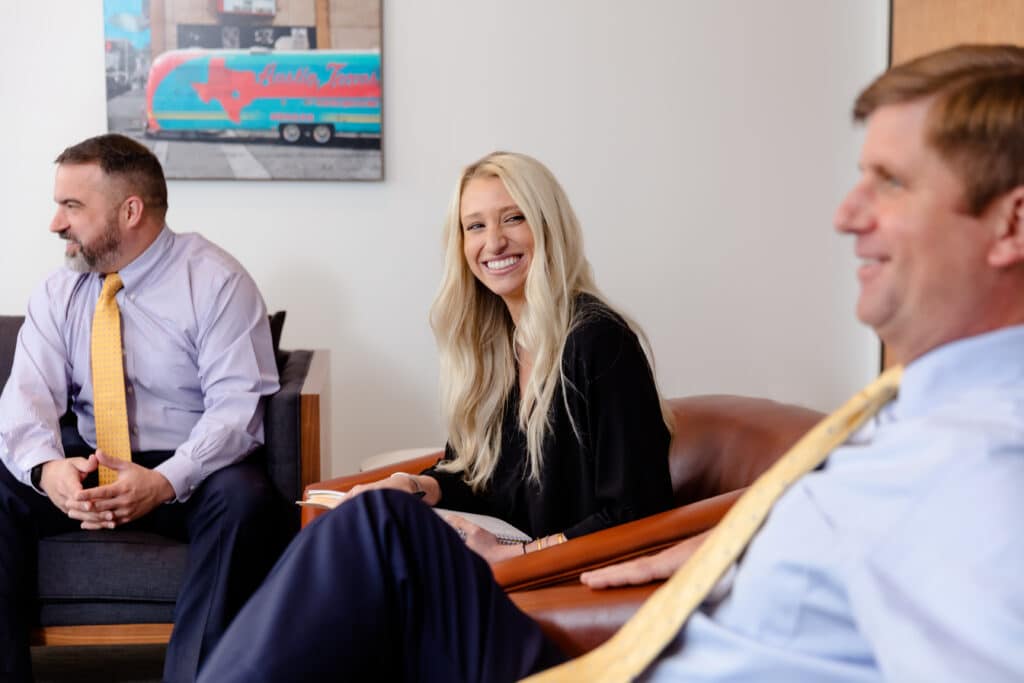 We Take It Personally
Our team of experienced and qualified car accident lawyers is here to support and fight for you. Through our combined decades of experience, we have the knowledge and skill to take on the insurance companies as they work to mitigate your compensation. We hate to see our neighbors be taken advantage of. When you come to Sutliff & Stout, you can expect to be treated like family. When we accept your case, we take it personally.
Getting Started
When we accept your case, our legal counsel will quickly begin the process of fully assessing all factors of your case. The details of the accident will be confirmed with you and witnesses will begin to be contacted. Our team will take all necessary time to review evidence, including eyewitness accounts, photos, video, police reports, and more. Insurance companies hate us. They know when you are represented by Sutliff & Stout, you have a team of lawyers behind you that have a proven track record. We are ready and willing to make you receive the best offer available, whether that means going to trial or agreeing to a settlement. Level the playing field against the insurance companies. Contact Sutliff & Stout today for a free consultation.  
Speak with a qualified attorney about your case.
Submit the short form below to get a free personal injury case review.