Houston, TX (2/14/2021) – A 10-car pile-up occurred Sunday night on the Gulf Freeway.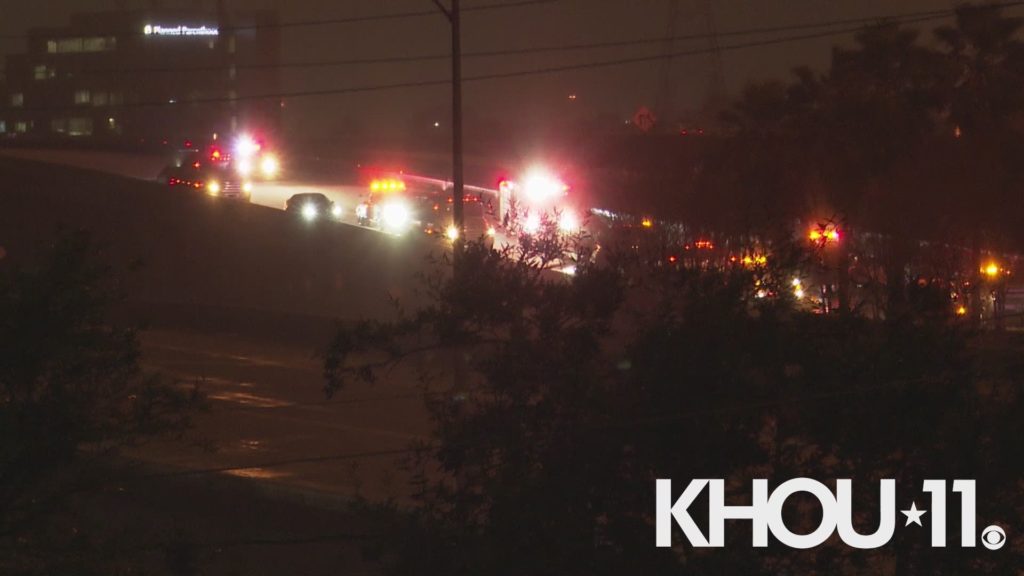 This accident happened around 10 p.m. near Lockwood.
Injuries remain unknown.
Houston Fire Chief Sam Pena reports avoiding unnecessary travel as a winter storm plagues Houston.
Crash investigators will review all factors that may have led up to the accident and police reports will be made available in fourteen days.
Pileup Accident Attorneys
Pileup accidents typically involve at least three vehicles, but sometimes more. A common scenario of this kind of accident happens when a vehicle fails to reduce speed on an icy road and ends up hitting another vehicle, and pushes it into many other stopped cars, much like the situation above. Pileup collisions result in thousands in damages and many claims need to be filed with insurance companies.
Driving on icy roadways creates a high possibility of putting you and others's lives at risk. If you or a loved one were involved in a car accident due to losing control on hazardous roadways, immediately contact a legal expert to help you evaluate your options. Call car accident attorneys Sutliff & Stout at (713) 405-1263 or send us an email to discuss your car accident injury case.
Source: KHOU