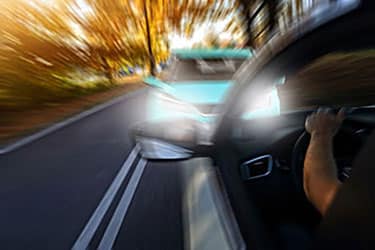 Harris County, TX (April 16, 2019) – Three children and two adults were injured in a serious car accident in northeast Harris County.
The crash happened Tuesday morning around 7:30 a.m. on Orange Grove Drive near Vickery Street.
According to Harris County Sheriff Ed Gonzalez, one woman was transporting three children to school and another vehicle heading in the opposite direction caused the head-on collision.
One of the vehicles involved in the two-car crash caught fire. Sheriff Gonzales believes that speed could have been a factor based on the damage of each vehicle.
An 11-year-old girl was severely injured, but stabilized before heading to the hospital. The two other children and two adults were taken to local hospital in stable condition.
Crash investigators will review all factors that may have led up to the accident and police reports will be made available in ten days.
If you or a loved one were involved in a car accident, it is important to contact a legal expert to help you evaluate your options. Call (713) 987-7111 or send us an email to discuss your car accident injury case.
If a family member would like the name of a person removed for any reason, please click the "Remove Post" link. REMOVE POST
Source: Houston Chronicle