Grapevine, Texas (March 19, 2023) – A crash on Highway 114 in Grapevine resulted in the death of a 30-year-old man.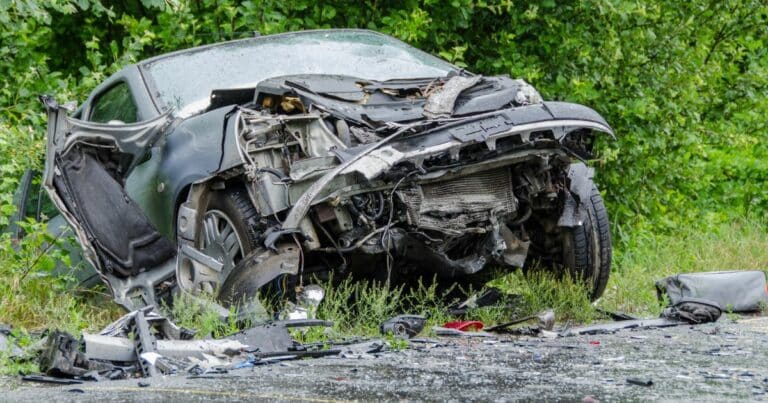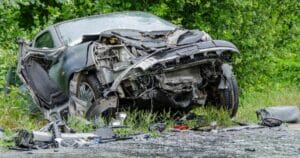 Officials believe the crash occurred when the driver of a sedan first struck a lamppost and was then t-boned by a pickup truck after overcorrecting and crossing several lanes of traffic following the initial impact with the lamppost.
 The collision between the two vehicles caused the driver of the sedan to be trapped inside his car. First responders tried to free the man, but he was pronounced dead at the scene. 
The pickup truck driver was taken to a nearby hospital with moderate injuries. 
T-Bone Collisions
T-bone car accidents, also known as side-impact collisions, can cause drivers and passengers to suffer severe injuries.
These accidents are unique because unlike other types of collision, such as rear-end or head-on collisions, victims of T-bone collisions are only separated from the colliding vehicle by a thin door and window. The window can shatter on impact, showering the victim in tiny shards of glass as he or she comes into contact with the colliding vehicle's hood.
If you are injured in a T-bone collision or any other type of car accident, seek medical attention for your injury as soon as possible. Then, consider working with experienced personal injury lawyers Sutliff and Stout to pursue compensation for your damages. If you would like to discuss your injury and accident case, please call us at (713) 405-1263 or email us to discuss your claim.
Source: KDFW
Our deepest condolences go out to the families of the victims of this horrible incident. Please click the "Remove Post" link to remove this post. REMOVE POST