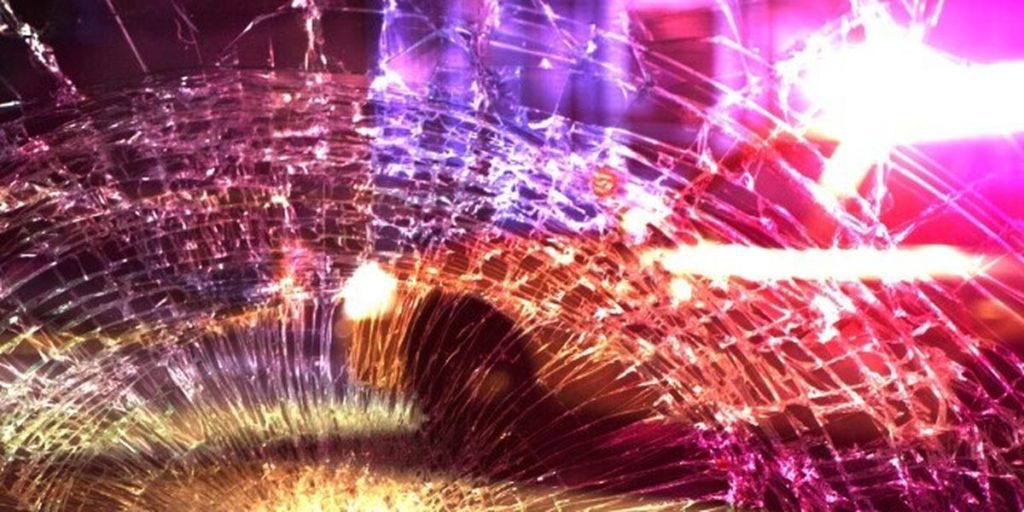 Loving County (6/1/2022) At approximately 6:00 a.m. on County Road 300 at Ranch to Market Road 652, a two-vehicle accident left six deceased and four others injured per the Texas Department of Public Safety. 
The incident occurred when a Toyota truck struck a Ford F-250. The collision sent the Toyota across and intersection, before coming to a stop against a utility pole. The Ford was sent into a nearby ditch from the impact.

In total, six individuals were pronounced dead at the scene. According to DPS, four passengers  were inside the Toyota – Leoncio Tavera-Trejo, Marco Antonio Tavera-Trejo, Ernestro Lugo, and Efrain Cruz-Camacho. DPS additionally declared Christopher Villarreal and Alejandro Diaz dead following the accident.

Among the injured are Oscar Rico, Juvenal Segura, Hernandez Rubiel, and Gustavo Villarreal. Rico and Segura were both taken to University Medical Center in Lubbock following the collision. According to reports, Cruz, 22, is said to be in serious condition. Segura was listed as under stable condition.

Rubiel and Villarreal, who were both in the Ford, were transported to Medical Center Hospital in Odessa. Rubiel was listed as in serious condition, while Villarreal was listed as stable.

According to the crash report, the speed limit was listed as 70 miles per hour and road conditions that morning were listed as dry and clear.
In Texas, immediate family members are able to seek damages and hold the responsible party accountable by filing a wrongful death lawsuit.
Because damages claimed in wrongful death lawsuits are usually significant, insurance companies and lawyers for the at-fault party will do everything they can to avoid being held responsible. For this reason, it's critical that family be represented by their own lawyers who have significant experience handling wrongful death claims.
If you or someone you know has lost a loved one in Texas, and you're considering filing a wrongful death lawsuit to hold the responsible party accountable, contact attorneys Sutliff & Stout at (713) 987-7111 or send us an email to discuss your wrongful death case.

Our deepest condolences go out to the families of the victims of this horrible incident. If a family member would like the name of a person removed for any reason, please click the "Remove Post" link. REMOVE POST
Sources: KLBK