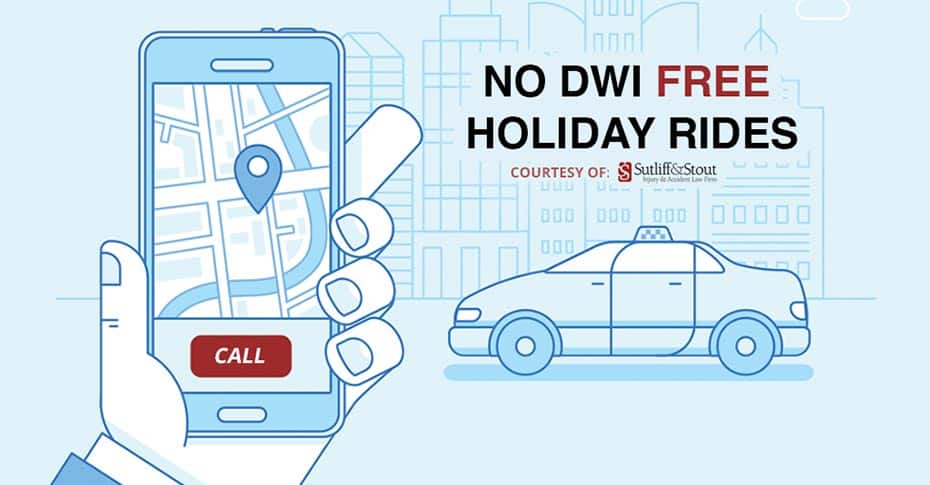 Why We Do It
On December 22nd, 2013 Brandon Patterson was driving his wife and two young daughters home from a Christmas party.
Their vehicle stalled on highway 59 near Kingwood. Brandon pulled over as far as possible, put on his flashers, and got out of his car and started to push it to a safer area just up the road.
As he did, a woman who had been drinking all day at bar slammed into back of his vehicle. The woman was so intoxicated that she didn't even realize Brandon was present or had been injured.
Brandon suffered grave injuries, which could have ended his life. He ended up losing a leg because of the crash.
Prior to the accident, Brandon worked in construction and relied on his body to provide for his family. Because of one woman's choice to drive after drinking, that ability, and the ability to do so many other things, was taken from him forever. Sadly, Brandon's story is not unique or uncommon. Drunk driving auto accidents ruin lives every single day, and are especially common during holidays.
As car accident lawyers in Houston our mission is to help make the communities that we serve safer. Over the past two years we've paid for hundreds of taxi and ride-sharing rides in Texas. If we prevent even one accident, it's money well spent.
How It Works
The program is simple. All you have to do is make the right choice to take a taxi or use a ride-sharing service to get home if you've been drinking, pay for it up front, and we'll reimburse you for it via PayPal.
Qualifying 2023 Holidays
Super Bowl Sunday (NEW)
St. Patrick's Day
Cinco de Mayo
Independence Day
Labor Day
Halloween
Thanksgiving Eve & Day (NEW)
New Years Eve & Day
Here are the details:
The program covers rides taken in Houston, Austin, San Angelo, Odessa/Midland (NEW) and the Highland Lakes area.
Rides must be taken between 5pm on the day of the holiday and 10am the next morning.
You must be of legal drinking age to qualify (21 and over).
Valid for one, one-way ride to a safe destination.
Limit one reimbursement per household.
Maximum value of $30.00.
The maximum value includes a tip up to 10%. Anything above a 10% tip on the base fare will not be reimbursed.
Participation in this promotion is limited to the first 1,000 submissions.
Within 7 days of the end date, a Receipt, Photocopy of Valid Driver's License, and PayPal associated email address must be sent to:


 


No DWI Free Holiday Rides
Sutliff & Stout Injury & Accident Law Firm
550 Post Oak Blvd Suite 530
Houston, TX 77027
As Seen On:
Related Articles