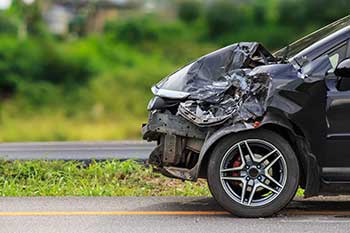 AMARILLO, TX (March 12, 2019) – The Texas Department of Public Safety (DPS) is investigating a fatal crash that occurred in Amarillo, Texas.
The accident happened Monday around 1:10 a.m. at Affiliated Foods, Inc. near FM-1541. DPS reports the 18-wheeler was backing into the loading dock, but crossing FM-1541 while doing it. The tow-truck, carrying a Volkswagen Passat, was heading north on 1541 and collided into the trailer.
The tow-truck driver has been identified as Adam Taulbee, 28, of Austin, Texas. The passenger in the tow-truck was Laura Almanza, 28, of Lubbock, Texas. Mr. Taulbee and Ms. Almanza died on the scene. Both of them were wearing seatbelts.
The driver of the 18-wheeler, Christopher Riddley, 40, of Amarillo was taken to a local hospital with non-life threatening injuries.
Crash investigators will review all factors that may have led up to the accident and police reports will be made available in ten days.
If you or a loved one were involved in a bicycle accident, it is important to contact a legal expert to help you evaluate your options. Call (713) 987-7111 or send us an email to discuss your accident injury case.
Source: Fox 34
If a family member would like the name of a person removed for any reason, please click the "Remove Post" link. REMOVE POST