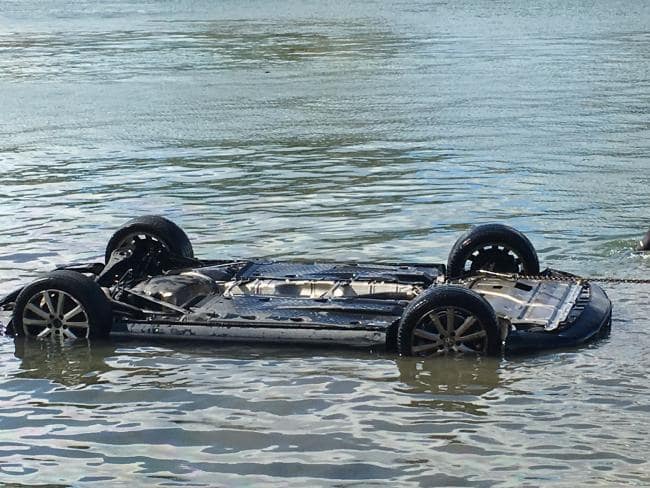 Corpus Christi, TX (6/15/2020) – At least one person is dead after crashing into the Oso Bay in Corpus Christi early Friday morning.
The accident happened around 2:30 a.m. when police found a vehicle in the water, submerged upside-down and halfway into the water.
One person died at the scene. It is not yet clear if the victim and the minor are related.
Officers recycled a female minor from the vehicle. She was taken to the hospital, but her condition is unknown at this time.
Investigators will review all factors that may have led up to the accident and police reports will be made available in fourteen days.
Wrongful Death Lawyers, Sutliff & Stout
The results of the investigation will determine how exactly the vehicle ended up in the water and if it is an accident, liability will be put on an external source. When that happens, it's important to contact an attorney so as to be fairly represented and accounted for during an accident that wasn't your fault. An attorney can deal with insurance adjusters for you, negotiate settlements, and represent your best interests if a lawsuit is needed. If you or a loved one were involved in an accident, immediately contact a legal expert to help you evaluate your options. Call personal injury attorneys Sutliff & Stout at (713) 987-7111 or send us an email to discuss your case.
Source: KZTV