College Station, TX (10/28/2020) – A bicyclist was killed Wednesday evening after being hit by a truck.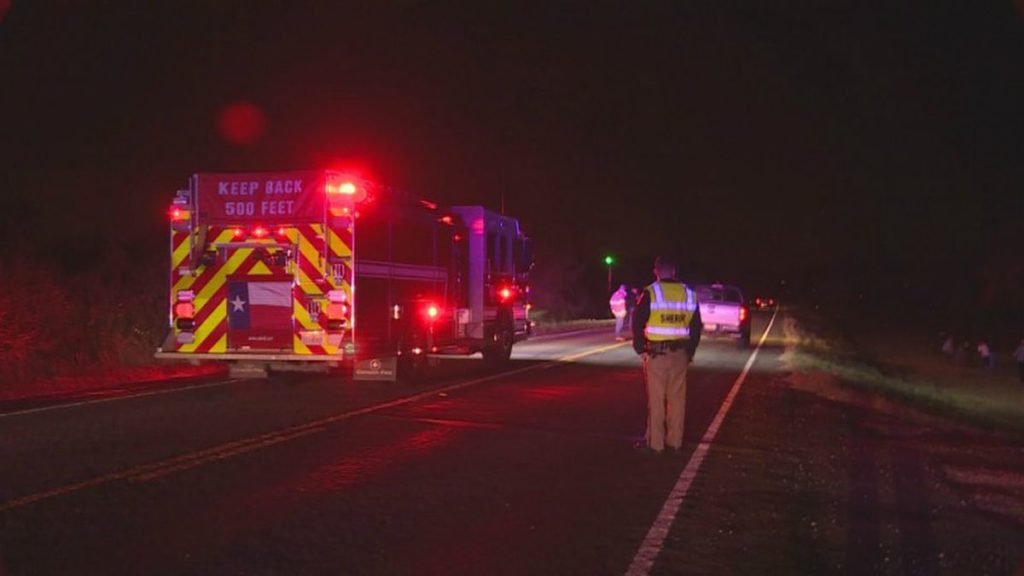 The accident happened around 6:43 p.m. on FM 2154. A Ford F-350 was headed southbound when it struck a bicyclist from behind.
The bicyclist, 39-year-old Tobias Fiedler, was pronounced dead at the scene.
Crash investigators will review all factors that may have led up to the accident and police reports will be made available in fourteen days.
Bicycle Accident Attorneys
Every six hours, a bicyclist is struck and fatally injured by a motor vehicle driver. This is primarily due to a vehicle running a red light, failing to yield, or simply because the driver didn't see the bicyclist. For the case above, it is unknown why the truck hit the bicyclist, but the collision left a bicyclist wrongfully killed.
It's important to contact legal assistance to get the compensation you deserve for an untimely, and undeserved, accident. If you or a loved one has suffered a personal injury due to a third party's involvement in a biking accident, contact Sutliff & Stout at 713-987-7111 as soon as possible to learn your rights.
Source: KBTX
Our deepest condolences go out to the families of the victims of this horrible incident. Please click the "Remove Post" link if you would like this post removed. REMOVE POST