Houston, TX (10/12/2020) – A boy was killed in a fatal accident involving an 18-wheeler Monday evening in west Houston.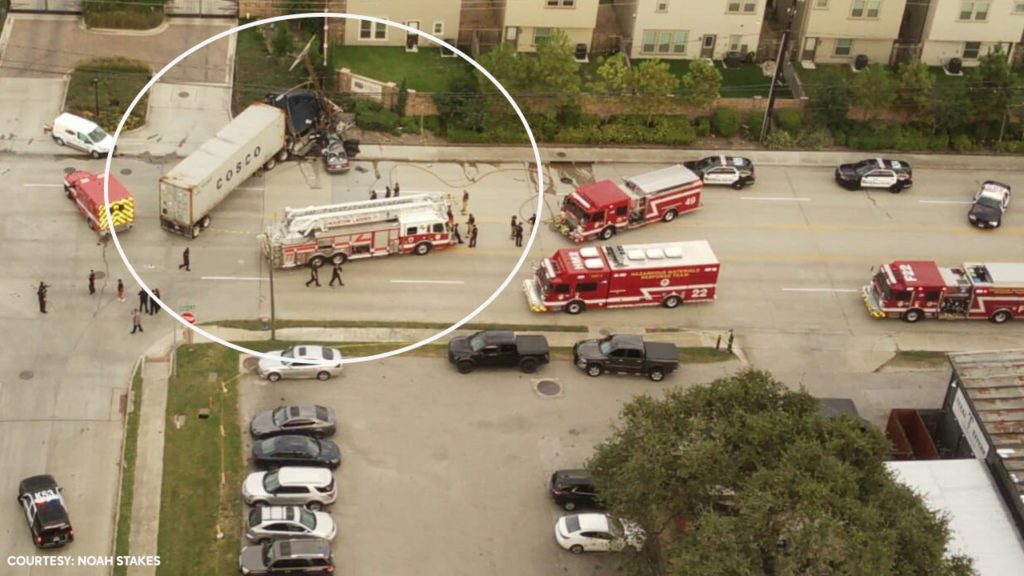 The accident happened on Brittmoore Road around 5:30 p.m. A four-door sedan ran through a stop sign at an intersection and was hit by an 18-wheeler. A boy, 17, was in the sedan at the time. Another driver was involved but their condition remains unknown.
The boy was killed as a result of the wreck.
Following the wreck, the 18-wheeler hit a power pole and then caused a fuel spill. There was also a power outage in the area because of the struck power pole.
Crash investigators will review all factors that may have led up to the accident and police reports will be made available in fourteen days.
The actions between a four-door sedan and an 18-wheeler resulted in a minor being killed. While getting behind the wheel is an everyday event, one wrong move can result in the worst day of someone's life. You can never be too careful on the road, and if something should happen, it's important to be vigilant and make sure you're represented in the best way you can. It's important to remain protected at all costs. To contact an aggressive, qualified 18-wheeler accident attorney at our firm, we invite you to email us or text or call our office, Sutliff & Stout, anytime at 713-987-7111.
Source: ABC 13
Our deepest condolences go out to the families of the victims of this horrible incident. Please click the "Remove Post" link if you would like this post removed. REMOVE POST