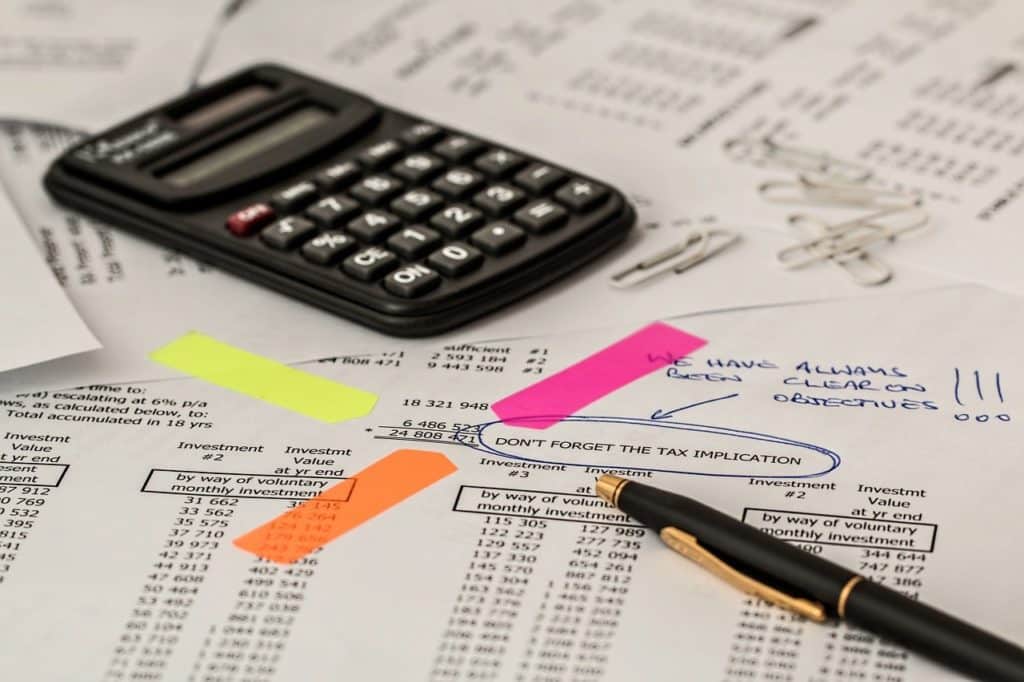 The COVID-19 pandemic has shifted the American economy. The pandemic coupled with an increase in unemployment, and shelter-in-place for many cities it has left many individuals evaluating their current situation. During this downtime, it is a good idea to review important documents such as insurance coverage.
The most common insurance coverage includes car, health, life, disability, and homeowners or renters. Insurance coverage serves as financial protection from loss or harm in times of need. In most cases insurance is optional, except for car insurance. Most states require car insurance for someone to legally drive. As long as you continue to pay your premium your insurance will remain active and you will be protected if you are involved in an accident. Sutliff & Stout are experienced car accident lawyers that have seen all types of scenarios and we want to help you during this crisis.
How will my car insurance change during the coronavirus outbreak?
COVID-19 will not affect your insurance. You will have to implement the changes yourself by talking to a representative or logging into your online account.
Should I cancel or reduce my car insurance during the coronavirus outbreak?
Chances are you are under quarantine which means less traveling. Although we do not have a definite pandemic end date, it is best not to cancel your car insurance. Whether it is a short trip to the grocery store or an emergency, you always want to drive with peace of mind.
A standard comprehensive insurance policy covers the following:
| | |
| --- | --- |
| Coverage Type | What Is Covered? |
| Bodily Injury Liability | Pays for medical bills if you've injured someone in an accident. |
| Property Damage Liability      | Covers the cost of property damage if you've caused an accident. |
| Personal Injury Protection      | Covers medical expenses for you or your passengers after an accident. |
| Uninsured/Underinsured Motorist (UM/UIM)            | Covers the costs if you're in an accident caused by a driver with little or no car insurance. It also applies to hit-and-run accidents. |
| Collision   | Covers damage to your car after a car accident, no matter who was at fault. |
| Comprehensive           | Covers damage to your car that happens when you're not driving. |
Texas is an at-fault state. If you are found at-fault in a car accident it will be your responsibility to pay for any injuries or property damage. Therefore, most people keep liability coverage and remove collision and comprehensive. If you want to make changes to your policy during this time it is best to speak to your insurance agent to determine the best possible options.
How are car insurance companies responding to the coronavirus outbreak?
Every company is handling this crisis differently. Most companies have emailed their clients about their changes. Insurance companies have made adjustments to their clients by:
Billing support for customers affected by the coronavirus
Temporary payment extensions
Holds on policy terminations due to nonpayment
Text message to the claims adjuster
Can I file a car insurance claim during the coronavirus outbreak?
Yes. If you find yourself in an accident make sure to take pictures, exchange information and keep good records. If you are injured seek medical attention as soon as possible. File your claim immediately. You can file an insurance claim over the phone, company website or app. However, the claims process may take longer than usual due to business hours, staffing, and other parties involved to handle a successful claim. If you have an open claim you should contact your insurance company online or over the phone to manage the status of your claim.
Many of the large insurance companies understand the severity of the situation and plan on implementing discounts to their customers during the month of April. If you are concerned about your insurance coverage, you should contact your insurance company online or over the phone to learn how they are making changes based on the pandemic. Here is a list of confirmed companies:
COVID-19 & Car Insurance Refunds
Allstate
https://www.allstate.com/covid.aspx?intcid=/home/home.aspx|hero|LearnMore|Covid19200406
Shelter in Place Payback – On average, we'll refund 15 percent based on the monthly premiums due in April and May. 
Allstate will automatically deposit money back to the bank or credit card account used for payment, or apply credits to accounts, depending on customer preferences. Please check your payment information to make sure it is up to date.
GEICO
https://www.geico.com/about/coronavirus/
GEICO is providing a 15 percent credit to our auto and motorcycle policyholders as your policy comes up for renewal between April 8 and October 7, 2020. The credit will also apply to any new policies purchased during this period.
Liberty Mutual
https://www.libertymutual.com/covid-19
The company announced its Personal Auto Customer Relief Refund, which will return an estimated $250 million to their personal auto insurance customers. As of April 7th, personal auto insurance customers will receive a 15 percent refund on two months of their auto premiums. The payments will happen automatically and customers do not need to call to receive a refund.
USAA 
https://www.usaa.com/inet/wc/coronavirus-info-usaa-members
USAA is offering every member with an auto insurance policy in effect as of March 31, 2020, will receive a 20 percent credit on two months of premiums in the coming weeks. Customers do not need to call to receive a refund.
Travelers
https://www.travelers.com/about-travelers/covid-19-coronavirus-update 
Travelers will give current customers a 15 percent credit on their April and May bills.
Houston Car Accident Lawyers
At Sutliff & Stout, Injury & Accident Law Firm, we are well versed in insurance documents and have worked on a wide range of insurance claims. We are experienced insurance coverage lawyers, we can review your policy and determine if you can file a valid claim. We have worked with the small and big insurance companies and we know what it takes to reach a reasonable agreement on a claim. If you were injured in an auto accident or feel like you may need help during this time, call Sutliff & Stout at 713-987-7111 or send us an email to discuss your claim.