Port Arthur, TX (9/28/2020) – A multi-vehicle crash led to a chain reaction wreck on U.S. 69 in Port Arthur Monday morning.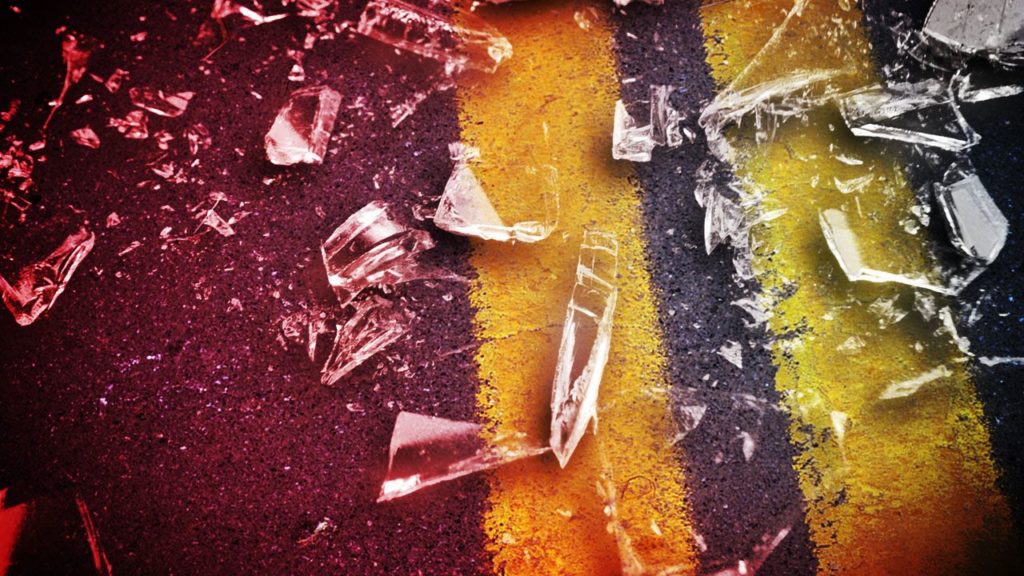 The accident happened around 11 a.m. near Spurlock. A Chevrolet pickup truck was headed north followed by a Honda vehicle, a Toyota SUV, and a Cadillac. All vehicles were slowing down for stopped traffic when a Dodge van failed to control his speed and rear-ended the Cadillac, which then caused a chain-reaction of rear-ending.
The driver of the Dodge, 27-year-old Timothy Labbit, was taken to CHRISTUS Southeast Texas St. Elizabeth with unknown injuries.
The driver of the Toyota, 61-year-old Tara Butler, was also taken by ambulance to Baptist Hospitals of Southeast Texas with unknown injuries.
No other injuries were reported.
Crash investigators will review all factors that may have led up to the accident and police reports will be made available in fourteen days.
Pileup Accident Attorneys
Pileup accidents typically involve at least three vehicles, but sometimes more. A common scenario of this kind of accident happens when a vehicle fails to reduce speed and rear-ends a car stopped in traffic and pushes it into many other stopped cars, much like the situation above. Pileup collisions result in thousands in damages and many claims need to be filed with insurance companies.
Thankfully, no deaths were reported due to the pile-up accident above. Two people suffered unknown injuries due to the chain reaction wreck. It's important to contact a personal injury lawyer following a wreck that causes injuries.
If you need to discuss a pile-up accident case or a personal injury claim with a personal injury lawyer from Sutliff & Stout, Injury & Accident Law Firm, feel free to give us a call at (713) 987-7111 or contact us online to discuss your pileup accident.
Source: PA News
Our deepest condolences go out to the families of the victims of this horrible incident. Please click the "Remove Post" link if you would like this post removed. REMOVE POST