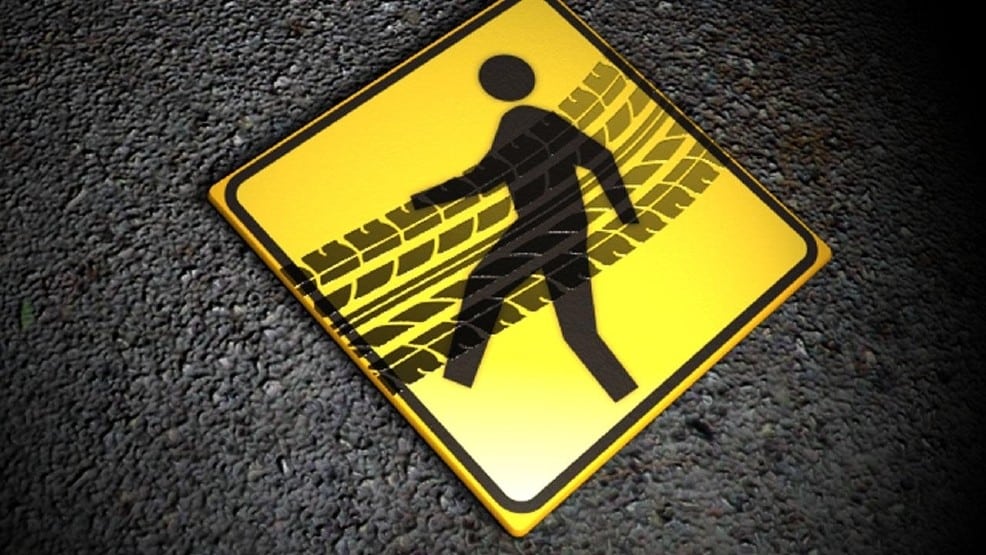 Houston, TX (7/13/2020) – A boy, 2, is now dead after being hit by a vehicle while walking in a parking lot with another child and his grandfather in north Harris County.
The accident happened around 1:00 p.m. Friday afternoon in a Valero gas station parking lot on Kuykendahl Road.
According to officers, a grandfather and two small children were walking in the Valero parking lot when an unlicensed female driver struck one of the children. She was pulling into a parking spot when her foot got stuck and she ended up stepping on the gas instead of the brake.
Life Flight came for the boy and took him to a hospital, where he was later pronounced dead.
The grandfather and the other child were not injured, according to officials.
Crash investigators will review all factors that may have led up to the accident and police reports will be made available in fourteen days.
Sutliff & Stout, Auto Accident Lawyers
Medical expenses can be crippling, especially to those that have been in fatal accidents. Medical transportation costs are a part of the debt that can occur after visiting the hospital, and sometimes insurance can't cover them. This is one of the costs that come from after being in an accident.
The family of the two-year-old is entitled to a wrongful death claim due to the actions of the driver that caused the accident. A claim can not only cover the expenses of the crash, but also for any emergency medical transportation, such as Life Flight.
At Sutliff & Stout, our Houston injury lawyers have the experience and resources to help you and your family during this difficult time. If you were injured during a car accident, call personal attorneys Sutliff & Stout at (713) 987-7111 or send us an email to discuss your case.
Source: ABC 13