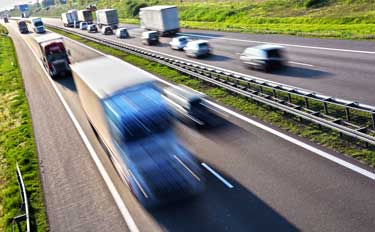 Bastrop, TX (April 1, 2019) – Three siblings and a friend died in a two-vehicle collision in Bastrop County.
On Friday night, the mother was driving the girls to San Antonio to watch an older sister perform with the Huntsville High School drill team at a national competition.
The wreck happened on westbound Texas 21 near Bastrop. While at the light waiting to turn, a pickup truck rear-ended the vehicle killing four of the passengers.
Tiffany Williams was in 11th grade at Huntsville High School, her brother Michael was an eighth-grader attending Mance Park Middle School and their younger sister, Dani was a sixth-grader attending Huntsville Intermediate School.
Peyton Irwin was a friend of the family who was traveling with the family. Irwin recently graduated from Huntsville High School in 2018 and was planning to attend college.
The mother of the three siblings is the sole survivor. She was transported to a hospital in Austin and remains in critical but stable condition.
The pickup driver and passenger weren't hurt in the accident. Investigators believe the truck driver was distracted by a cell phone. At this time, charges have not been filed against the truck driver.
Crash investigators will review all factors that may have led up to the accident and police reports will be made available in ten days.
If you or a loved one were involved in a car accident, it is important to contact a legal expert to help you evaluate your options. Call (713) 987-7111 or send us an email to discuss your car accident injury case.
Source: Click 2 Houston, KXAN
Our deepest condolences go out to the families of the victims of this horrible incident. If a family member would like the name of a person removed for any reason, please click the "Remove Post" link. REMOVE POST
Update:
The mother has been identified as Pamela Mary Williams, 53, and remains in critical condition.
Ms. Williams stopped to make a left turn on Texas Highway 21 when she suffered a rear-end collision by a 2004 Ford F-150. The truck was driven by Juan Jose Hernandez, 18, carrying one passenger.
According to DPS no charges have been filed at this time, but the case will be referred to a grand jury.
Source: KHOU