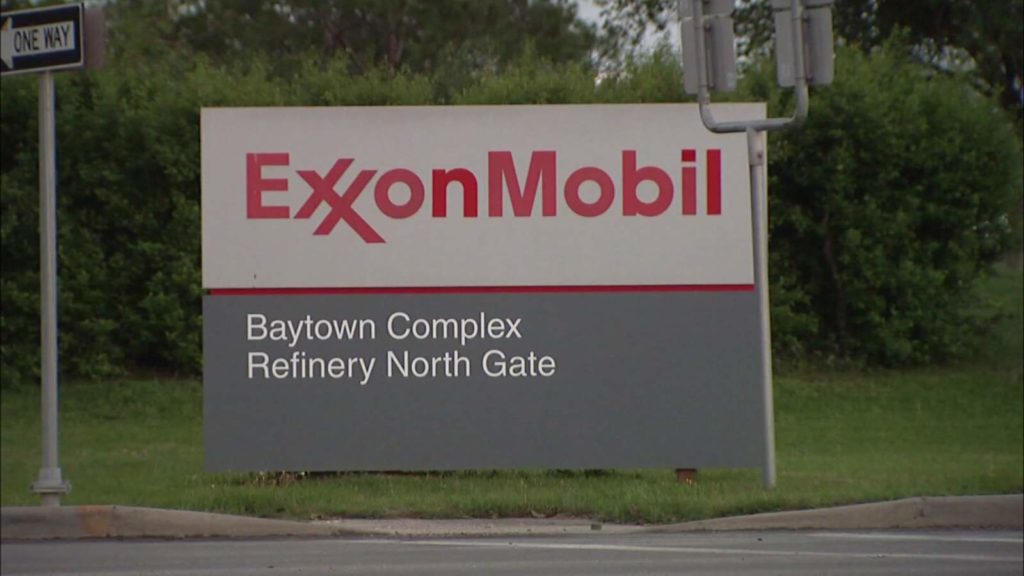 Baytown, TX (2/13/2020) – A contractor is now dead after being injured at an ExxonMobil in Baytown Tuesday morning.
The accident occurred at the plant on Decker Drive around 8:45 a.m.
The injured worker was taken to a hospital, where he later died.
Investigators will review all factors that may have led up to the accident and police reports will be made available in fourteen days.
Workplace Accident Attorneys
When an injury occurs on the job, workers have a right to worker's compensation. Workers' compensation is typically provided by an employer to help an injured worker with his medical bills and lost wages.
Workers' compensation is often inadequate and does not provide the injured worker with enough benefits to fully compensate for the loss. However, in many situations, the injured worker's injury may have been caused by a third-party. In these situations, the injured worker can pursue both a workers' compensation claim and a lawsuit against the careless third-party (so long as the third-party is not the employer). Third-party claims allow the injured work to pursue his or her claims without the arbitrary caps set by the workers' compensation system.
If you or a loved one has been injured in a workplace accident, you should consult one of our experienced and aggressive workplace accident attorneys. In an effort to help you or your loved, the attorneys of Sutliff & Stout are happy to speak with you free of charge to discuss your concerns and situation.
Source: Click 2 Houston