Austin, Texas (March 25, 2023) – A bicyclist was struck by a vehicle near Arbor Cir and South 1st Street in Austin, sending them to St. David's South Austin Medical Center.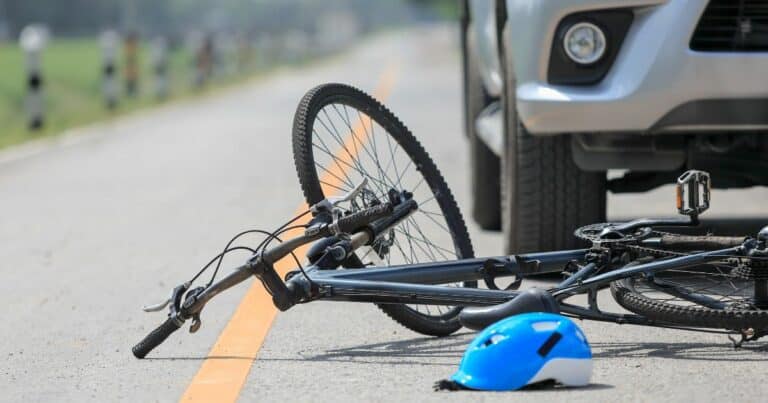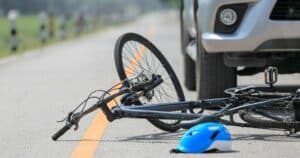 First responders responded to a report of an adult patient in need of critical care at approximately 11:46 p.m. 
The events that led to the cyclist being struck are unclear at this time. Further investigation will be needed to determine the details of the crash. 
The cyclist reportedly suffered life-threatening injuries from the accident. 
Bicycle Accident Lawyers
According to NHTSA, 630 pedal cyclists were killed, and an additional 51,000 were injured in motor vehicle traffic crashes in 2009. One decade later and they are just as present on Texas roads.
Because bicycles should only be operated on streets, roadways, bike paths, routes, and areas specifically designated for bicycle riding, as stated in Texas Motor Vehicles Laws, both parties should be aware of their presence on the road. If not, it can result in accidents such as the accident above.
If you or a loved one were involved in a bicycle accident, it is important to contact a legal expert or a bicycle accident attorney, Sutliff & Stout, to help you evaluate your options. Call (713) 405-1263 or send us an email to discuss your accident injury case.
Source: CBS Austin