Houston, Texas (May 8, 2023) – A bicyclist was killed after being struck by a wrecker truck near 5913 Beechnut St. at 9 P.M. on Sunday evening.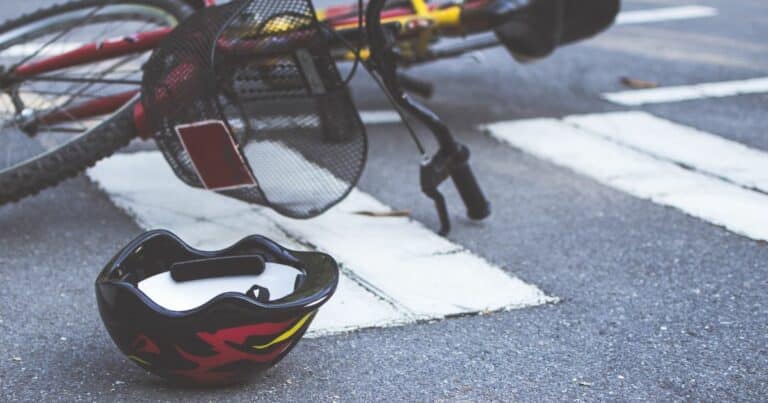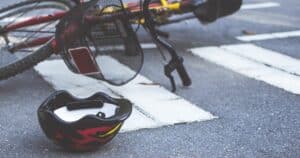 According to reports, the bicyclist was traveling southbound on Braewick Dr. when the bike and the truck came into contact. The bicyclist was pronounced dead at the scene of the collision. 
There are no signs that intoxication played a role at this time. Charges will be determined by the District Attorney's Office. 
Bicycle Accident Attorneys
At Sutliff & Stout, we receive many cases of bicycle accidents occurring on suburban roads, county roads, and major highways. Whether it be from the weather, dark roads, or distracted driving, bicycle accidents are all too common and could be reduced if drivers stayed alert on the road.
It's estimated that every six hours, a bicyclist is struck and fatally injured by a motor vehicle driver. This is primarily due to a vehicle running a red light, failing to yield, or simply because the driver didn't see the bicyclist. For the case above, it is unknown why the vehicle hit the bicyclist, but the collision left a bicyclist critically injured.
It's important to contact legal assistance to get the compensation you deserve for an untimely and undeserved accident. If you or a loved one has suffered a personal injury due to a third party's involvement in a biking accident, contact Sutliff & Stout at 713-987-7111 as soon as possible to learn your rights.
Source: CW39
Our deepest condolences go out to the families of the victims of this horrible incident. If a family member would like the name of a person removed for any reason, please click the "Remove Post" link. REMOVE POST