Houston, Texas (Dec. 7, 2022) – Two people died following an SUV and motorcycle crash.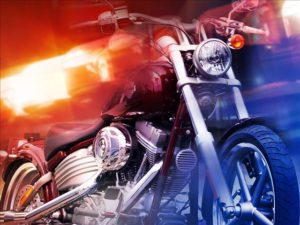 According to officials from the Houston Police Department, a motorcyclist collided with an SUV, killing the cyclist and the driver of the SUV. Police are still investigating what caused the collision to occur. 
Motorcycle Accident Lawyers
The actions involving a motorcycle accident resulted in the death of two people. While getting behind the wheel is every day, one wrong move can result in the worst day of someone's life. You can never be too careful on the road; if something should happen, it's important to be vigilant and ensure you're represented in the best way you can.
At Sutliff & Stout, we fight for motorcycle accident victims to get the compensation that they deserve. We understand that motorcycle riders face unfair prejudices and we'll work tirelessly to ensure that you receive a full and fair settlement for your injuries and other losses after an accident. To schedule a free and confidential consultation with a Houston motorcycle accident attorney at Sutliff & Stout, text or call (713) 405-1263 anytime, 24/7.
Source: KPRC
Our deepest condolences go out to the families of the victims of this horrible incident. Please click the "Remove Post" link to remove this post. REMOVE POST