Carrollton, Texas (Dec. 15, 2022) – Department of Public Safety officials have released details about a deadly crash that occurred Tuesday on the President George Bush Turnpike near Carrollton. 
DPS officers and other emergency responders responded to reports of a multi-vehicle at approximately 4:26 in the afternoon.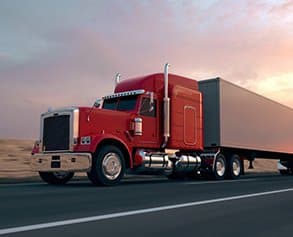 According to reports, officials believe that a vehicle had come to a stop in the far right lane due to a traffic stoppage. A second vehicle then failed to maintain a safe speed and rear-ended the stopped vehicle. This collision caused the second vehicle to travel into the remaining lanes of traffic, where it was struck by a commercial truck. 
The second vehicle's driver was confirmed to be a 23-year-old woman from Duncanville. She was pronounced dead on the scene. 
Further information into the crash is still being investigated. 
Car Accident Lawyers
These events are unforeseen and traumatic. In cases like this, it's important to hire a car accident attorney since they have the knowledge and legal experience to handle a sensitive case such as this one.
If you're in the Houston, Texas area and your child has experienced injuries, the Sutliff & Stout Injury and Accident Law Firm team is here for you. We believe everyone deserves competent legal counsel, and we will walk by your side every step of the way to provide you with just that. To schedule your free consultation, call our office at 713-405-1263 or fill out our online contact form today.
Source: Irving Weekly
Our deepest condolences go out to the families of the victims of this horrible incident. Please click the "Remove Post" link if you would like this post removed. REMOVE POST