Refugio County, TX (1/15/2021) – A woman is dead after a two-vehicle wreck occurred Friday night.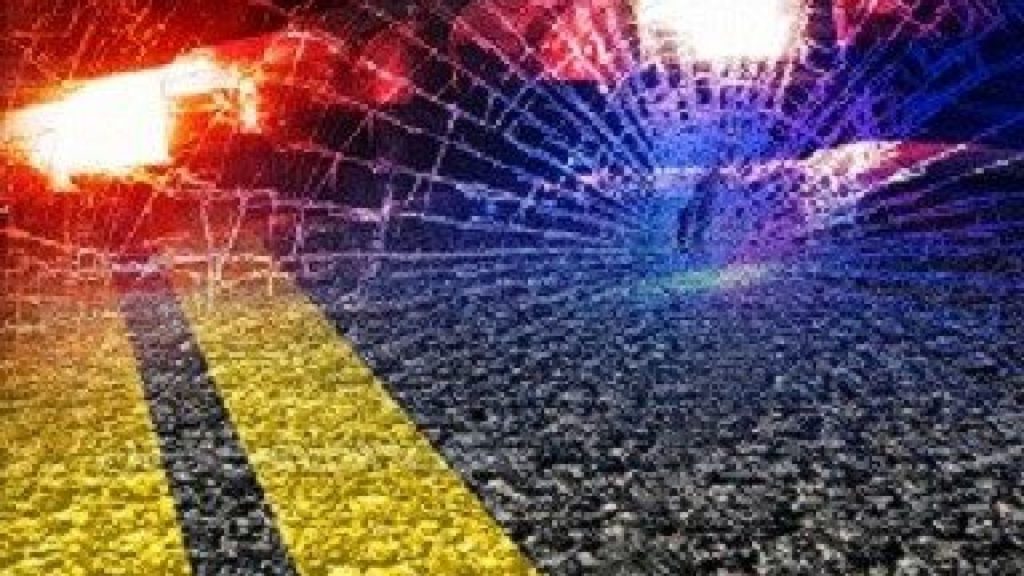 The accident happened at 10:34 p.m. on US 77 north of Refugio County. A 2007 Ford F-150 and a 2011 Ford F-150 were both headed south when the 2011 Ford attempted to pass the 2007 Ford while also trying to avoid hitting an animal that was in the road. The 2011 Ford ended up hitting the 2007 Ford and sent it off the road. They overturned as a result.
The driver of the 2007 Ford, 53-year-old Diana Carrazel Gonzalez, was ejected from their vehicle and pronounced dead at the scene.
Gonzalez's passenger was taken to the hospital via helicopter with serious injuries.
The 2011 Ford driver was not injured.
Crash investigators will review all factors that may have led up to the accident and police reports will be made available in fourteen days.
There are a variety of common reasons that car accidents occur. A driver might be drunk, distracted, or too tired to drive safely and collide with another vehicle at a stop; or by drifting out of his or her lane.
If another vehicle crashes into yours while trying to change lanes and you suffer an injury or death, you can seek compensation for your damages related to the accident through a car accident lawyer. Contact Sutliff & Stout Law Firm at 713-987-7111 for your personal injury or wrongful death claim.
Source: Valley Central
Our deepest condolences go out to the families of the victims of this horrible incident. Please click the "Remove Post" link if you would like this post removed. REMOVE POST