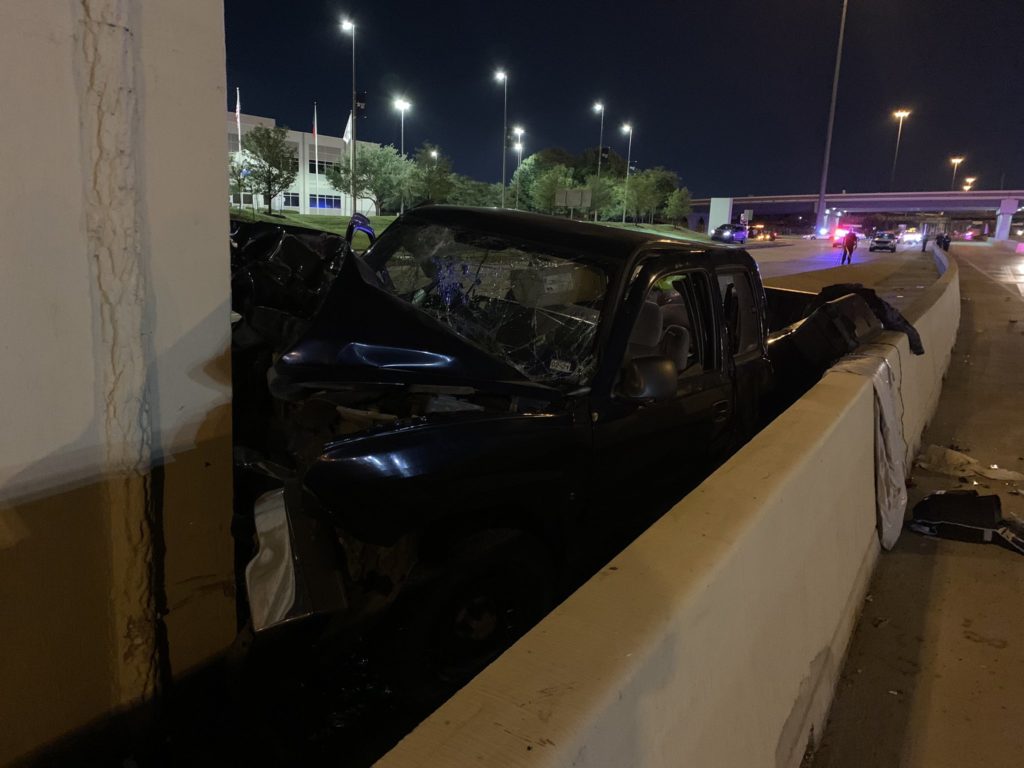 Houston, TX (8/21/2020) – A driver left a passenger critically injured inside a pickup truck after crashing into a sign early Thursday in Houston.
The crash happened on U.S. 290 near Little York when a pickup truck left the roadway and struck a sign near the center median. The driver ran away and left the passenger in the truck. The truck was crumbled with a smashed windshield and debris strewn across the road.
The passenger was cut out of the truck and was taken in to the hospital via air lift in critical condition.
The driver's condition remains unknown.
Crash investigators will review all factors that may have led up to the accident and police reports will be made available in fourteen days.
Hit-and-Run Accidents in Texas
Committing a hit-and-run is a serious criminal charge in Texas, particularly when a person leaves the scene of an accident that involves a serious injury, death, or significant property damage. Regardless if there is property or bodily injury involved, it is the duty of all Texas drivers to stop to give information or stop to render aid when they are involved in an accident. Penalties for leaving the scene of an accident range from a misdemeanor to a felony, depending on the damage or injury the driver causes.
If your hit-and-run accident involves any of these complications or you are having a tough time being compensated for your damage or injuries, it is better to call legal experts who can help you explore all of your legal and investigative options.  Call car accident attorneys Sutliff & Stout at (713) 987-7111 or send us an email to discuss your car accident injury case.
Source: Fox News