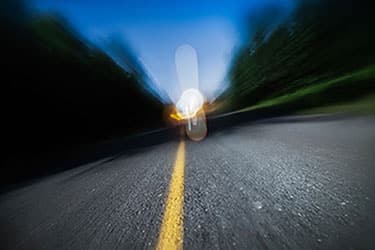 Harris County, TX (June 12, 2019) – The driver of a Toyota sedan crashed into a H-E-B truck and died in northeast Houston.
The car accident happened Wednesday around 2:30 a.m. on Wallisville Road near Dattner Road.
Authorities report the 29-year-old driver of a Toyota Corolla was traveling eastbound on Wallisville when he failed to stay in his lane and crashed into the H-E-B truck heading in the opposite direction. The driver was killed in the crash.
The driver of the Corolla has not been identified. Authorities state an autopsy will be performed to determine if he was intoxicated or impaired during the collision.
The 50-year-old driver of the commercial truck was not injured. Prior to the accident, the driver made a delivery and was not carrying a load at the time of the collision. The driver did not appear to be intoxicated and is cooperating with authorities.
The gas tank of the trailer was damaged in the crash, causing diesel fuel to spill on the road. A hazmat team helped clear the scene.
Crash investigators will review all factors that may have led up to the accident and police reports will be made available in ten days.
Our hearts and condolences go out to the family.  If you or a loved one were involved in a truck accident, it is important to contact a legal expert to help you evaluate your options. Call (713) 987-7111 or send us an email to discuss your car accident injury case.
Source: Click 2 Houston