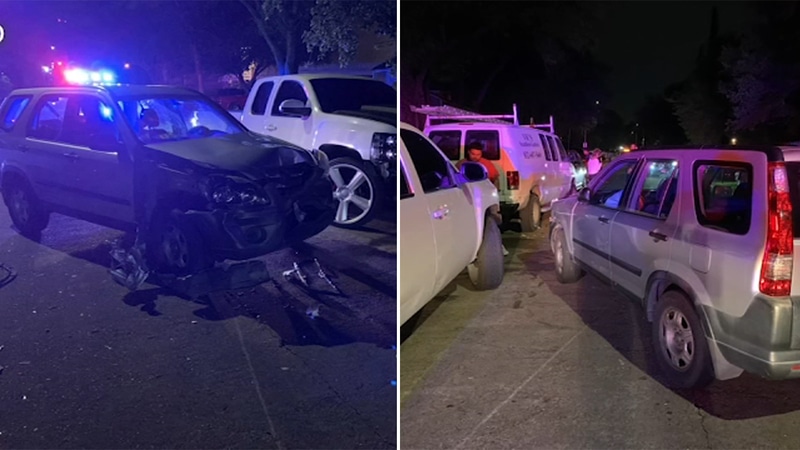 Houston, TX (4/13/2020) – A five-car wreck happened in north Houston after a driver became distracted by a spider.
The accident happened on Featherstar Lane Wednesday night when the distracted driver caused the wreck. The driver hit three vehicles and pushed one of them into another vehicle. Three of those vehicles were parked at the time of the wreck.
Crash investigators will review all factors that may have led up to the accident and police reports will be made available in fourteen days.
Car Accident Lawyers, Sutliff & Stout
The dangers of distracted driving are unfortunately well-known. Minor distractions from even looking so much as your phone to being distracted by a bug in a car can lead to devastating vehicle collisions which often result in incapacitating injuries and even deaths. The best way to make sure you are treated fairly after a distracted driving car accident is to hire a lawyer who knows the law and who is willing to fight to make sure that you are treated fairly. It's important to hire a lawyer who has the experience and resources necessary to take on an insurance company. At Sutliff & Stout that is exactly what we do. Our board-certified personal injury lawyers know how to hold the insurance companies accountable and get you the money you deserve. Contact us today (713) 405-1263 or fill out the case review form.
Source: ABC 13