Wichita Falls, Texas (March 16, 2023) – A driver was sent to the hospital in critical condition after being involved in a major accident at Seymour Highway Loop 11 and Beverly Drive intersection.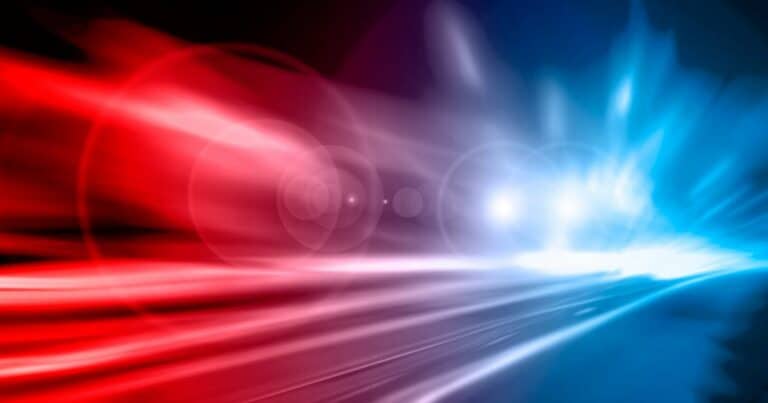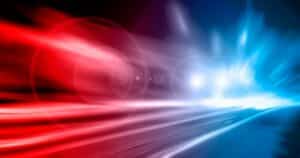 Witnesses claim that a pickup truck ran a red light at the intersection while traveling at a high rate of speed. The driver of the truck struck a car that was attempting to turn left at the intersection.

The driver of the truck, now identified as 37-year-old Anastacio Mendoza, was taken to a local hospital and then transferred to the Wichita County Jail for holding. Mendoza is facing charges of Intoxication Assault at this time. 
The driver of the car has not been identified publicly but was reported to be a 68-year-old woman. She was taken to United Regional for life-threatening injuries. 
Since the time of the accident, the woman's condition has reportedly improved. 
Red Light Crash Lawyers
Running a red light at a traffic stop violates Texas roadway laws and is a clear indication of negligence. If someone commits an act of negligence resulting in death, the family may be entitled to a wrongful death claim. If you need to discuss a fatal accident case with a personal injury lawyer from Sutliff & Stout, Injury & Accident Law Firm, feel free to give us a call at (713) 405-1263 or contact us online to discuss your injury or wrongful death claim,
Source: KAUZ