Fort Worth, Texas (Jan. 9, 2023) – An electrical explosion at Parkview Elementary School in Fort Worth sent four workers to the hospital.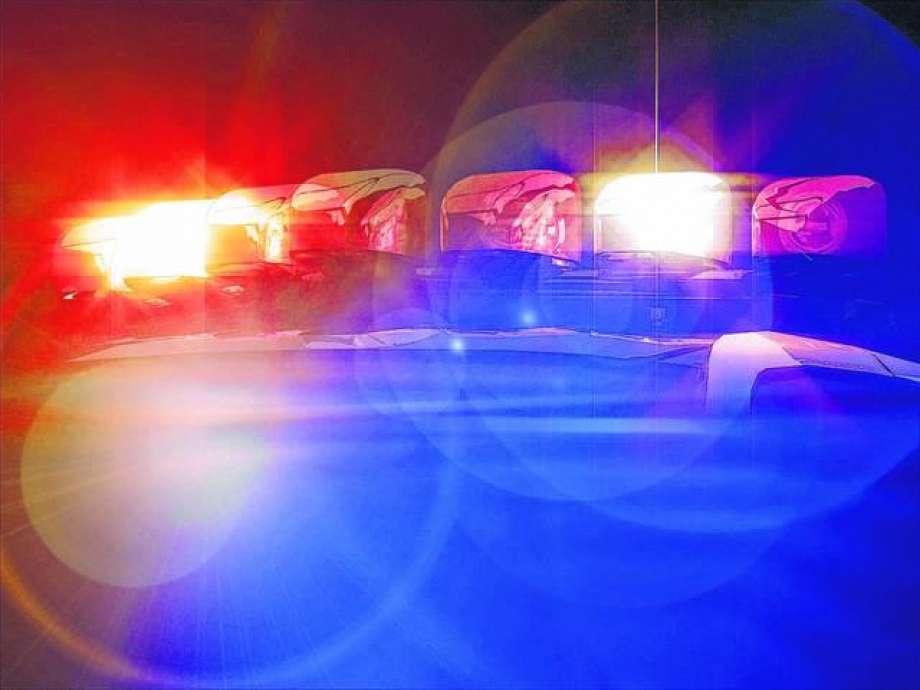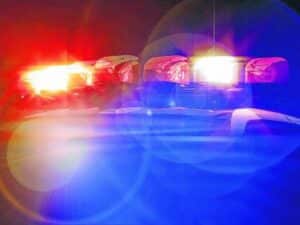 When the incident occurred, the crew was reportedly working on demolishing an unoccupied building at the school. According to reports from local media, at least one of the workers was burned due to the explosion.
All four people were taken to local area hospitals, with one being life-flighted to Parkland Hospital. 
No students or faculty were involved in the accident. 
Contact an Explosion Lawyer Today
According to the Bureau of Labor Statistics, in 2004 there were over 4.2 million job-related injuries and illnesses and over 5,700 on-the-job fatalities. Workers have a right to worker's compensation when an injury occurs on the job. An employer typically provides workers' compensation to help an injured worker with his medical bills and lost wages.
Because there were two injuries after a workplace accident, filing the necessary compensation claims is important. If you or a loved one has been injured in a workplace accident, consult one of our experienced and aggressive workplace accident attorneys. In an effort to help you or your loved ones, the attorneys of Sutliff & Stout, PLLC are happy to speak with you free of charge to discuss your concerns.
Source: Fox 4