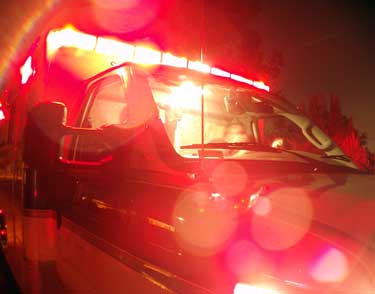 BEAUMONT (September 21, 2018) -Thursday at 6:30 a.m. Beaumont Police responded to a seven car pile-up on the westbound lanes of I-10 West near Major Drive overpass. There were four fatalities in one vehicle and 15 injuries among the vehicles.
A Georgia mother Chelsea Stanbury, 36, and her three children Anthony Stanbury Jr., 10, Anaiyah Stanbury, 8, and Chase Stanbury, 6, died in the multiple car wreck. The injured victims were transported to local hospitals for observations.
Early reports state that an 18-wheeler collided into a car and a pickup truck causing a leak of hazardous material. Subsequently, several vehicles caught fire. Reports indicate that clean-up crews removed approximately 100 gallons of diesel on the highway.
Officers believe a previous 18-wheeler fatal accident near the Goodyear plant was a contributing factor in the collision on the Major Drive overpass.
There is an ongoing investigation and police reports will be made available in ten days.
If you or a loved one was involved in car accident, it is important to contact a legal expert to help you evaluate your options. Call (713) 987-7111 or send us an email to discuss your car accident injury case.
If a family member would like the name of a person removed for any reason, please click the "Remove Post" link. REMOVE POST