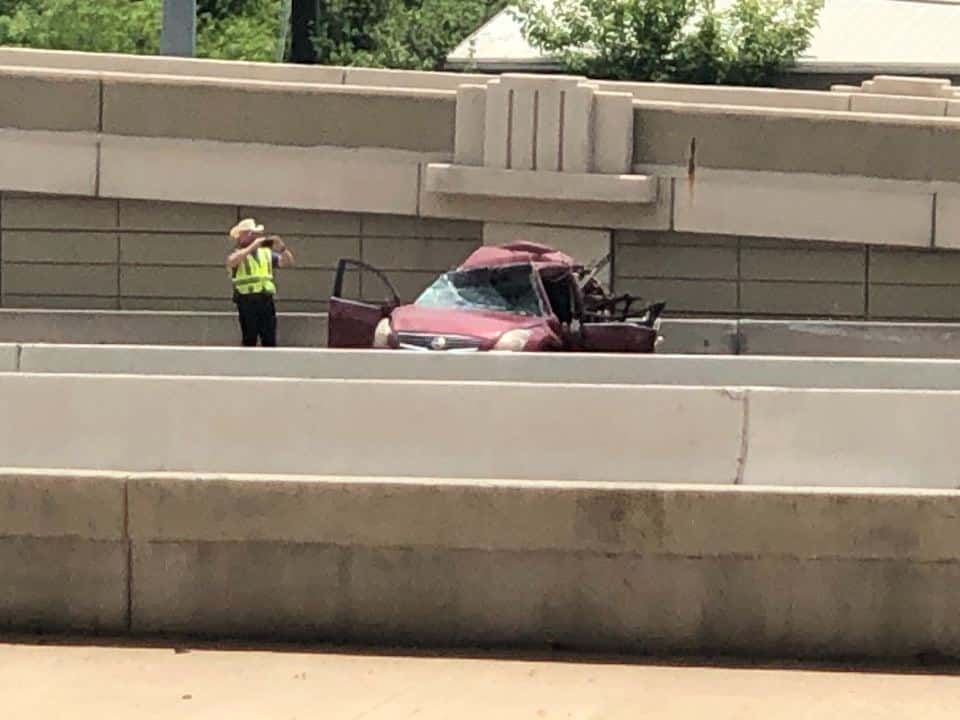 Austin, TX (4/29/2020) – A two-car crash in Austin on Tuesday left one dead and two injured.
The accident happened around 12:20 p.m. on Anderson Lane. ATCEMS had to extricate three people from the two-car crash. The crash involved a car and a box truck.
One person died from their injuries at the hospital.
Another person was taken to a hospital with life-threatening injuries, and the third had non-life-threatening injuries.
Crash investigators will review all factors that may have led up to the accident and police reports will be made available in fourteen days.
Car Accident Lawyers
Car accidents happen on highways, freeways, and county roads every day, whether it be due to road conditions, traffic, construction, weather conditions, or even debris. Accidents can debilitate those affected and those around you.  Car accidents are the reason many people suffer injuries, even accidents that cause people to be hospitalized in the intensive care unit at the hospital, or killed. If you would like to discuss your injury and accident case with a car accident lawyer from Sutliff & Stout, Injury & Accident Law Firm feel free to give us a call at (713) 405-1263 or send us an email to discuss your claim.
Source: KXAN