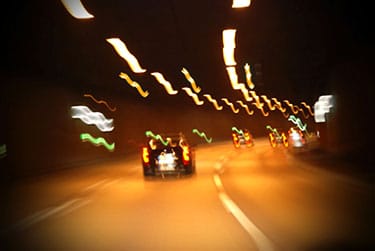 Houston (January 11, 2019) – A Houston man involved in a hit-and-run accident was charged with felony murder.
On Thursday, January 10, 2019, Ronnie Allen Isbel, 51, was drinking and driving when he struck Robert Newton with his vehicle and intentionally fled the scene.
The crash happened at 10:25 a.m. on Freeport Street near Bandera. Mr. Isbel was driving a Jeep Grand Cherokee when he ran a stop sign at the intersection while Mr. Newton was walking on a crosswalk.
A witness to the crash was able to identify him as the suspect in the hit-and-run accident. Mr. Isbel is charged with failure to stop and render aid involving death. He's being held on a $175,000 bond for the two charges. This is Mr. Isbel's third DWI case.
If you or a loved one were involved in a car accident, it is important to contact a legal expert to help you evaluate your options.
Call (713) 987-7111 or send us an email to discuss your car accident injury case.
Source: Houston Chronicle
If a family member would like the name of a person removed for any reason, please click the "Remove Post" link. REMOVE POST