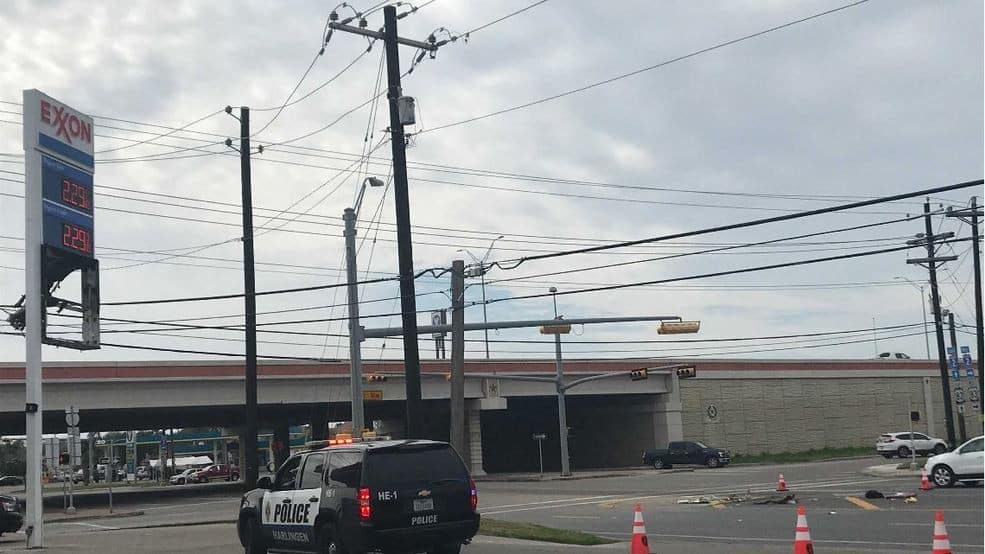 Harlingen, TX (1/27/2020) – An accident left a 5-year-old child dead early Sunday morning.
The accident occurred at the intersection of Stuart Place Road and Interstate 2 Westbound Frontage Road around 9:15 a.m. According to police, a 5-year-old child and 20-year-old woman were struck by a vehicle after selling newspapers on the street. The driver fled the scene.
Both victims were taken to a nearby hospital, where the 5-year-old was pronounced dead.
The 20-year-old woman's condition remains unknown at this time. She is still hospitalized.
Investigators are currently looking into what may have caused the vehicle to strike the two female victims. Police will also conduct interviews, contact witnesses, and possibly bring in Accident Reconstructionists to conduct the investigation. The will reveal who will be wholly at fault in the accident.
From there on, contacting an attorney at Sutliff & Stout may be of best interest following an accident such as the one above. If you or a loved one were involved in a car accident, immediately contact a legal expert to help you evaluate your options. Call car accident attorneys Sutliff & Stout at (713) 987-7111 or send us an email to discuss your car accident injury case.
Source: 4ValleyCentral