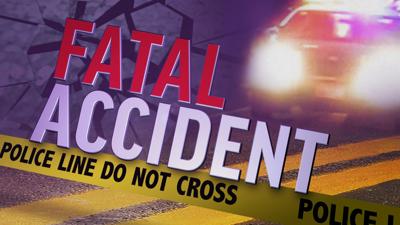 Longview, TX (3/12/2020) – A fatal wreck in Harrison County involved a tractor-trailer and another vehicle in the eastbound lanes of I-20.
Traffic was backed up to the Loop 281 exit.
No other details exist at this time.
Car Accident Lawyers
Car accidents happen on highways, freeways, and county roads every day, whether it be due to road conditions, traffic, construction, weather conditions, or even debris. Accidents can debilitate those affected and those around you. Car accidents are the reason many people suffer injuries, even accidents that cause people to be hospitalized in the intensive care unit at the hospital, or killed. If you would like to discuss your injury and accident case with a car accident lawyer from Sutliff & Stout, Injury & Accident Law Firm feel free to give us a call at (713) 987-7111 or send us an email to discuss your claim.
Source: Longview News-Journal