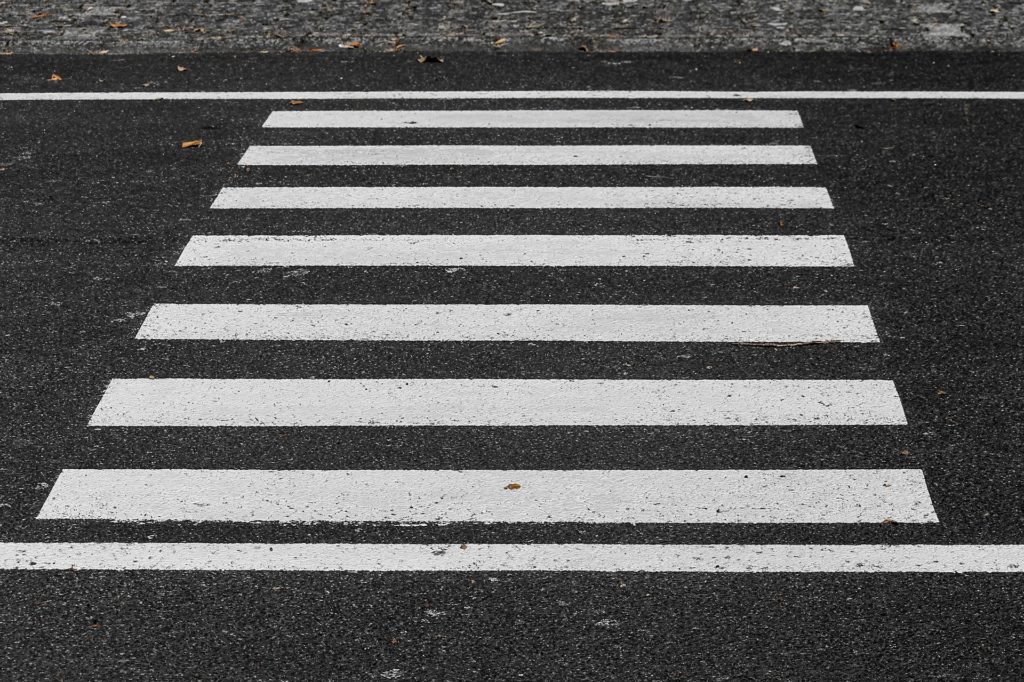 Houston, TX (1/7/2020) – A woman is now dead after attempting to cross a street near Klein High School in northeast Harris County early Monday evening.
The accident occurred around 7 p.m. at the intersection of Wimbledon Estates Drive and Stuebner Airline Road. According to a witness, the woman was crossing the crosswalk at the time of a green light when an SUV came by and struck her.
The woman was taken to a hospital, where she later died.
The driver and passengers, a family of four, in the SUV did not sustain any injuries.
Crash investigators will review all factors that may have led up to the accident and police reports will be made available in fourteen days.
According to the FHWA, there are many reasons pedestrians are at risk for safety at intersections. These include lack of traffic control at high-risk intersections, low levels of enforcement for pedestrian and driver traffic control violations, wide crossings, and lack of visibility in dark times of the 24-hour day period.
In the case above, the pedestrian was crossing in a crosswalk at the time of a green light. When a pedestrian is crossing at a time that the driver has the right of way, the pedestrian may be liable for the accident, as well as the driver. When this happens, it's best to contact legal assistance so as you're accurately compensated and represented during a case involving two parties liable.
If you need to discuss a fatal accident case with a personal injury lawyer from Sutliff & Stout, Injury & Accident Law Firm feel free to give us a call at (713) 987-7111 or contact us online to discuss your personal injury or wrongful death claim.
Source: KHOU