Cypress, Texas (Nov. 5, 2022) – An H-E-B 18-Wheeler traveling along U.S. 290 was involved in an accident, striking an RV while traveling eastbound.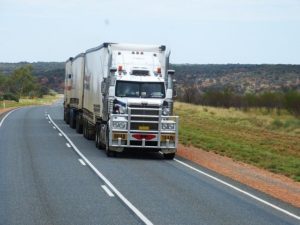 The large truck reportedly clipped an RV and then caught fire after the collision. No initial injuries were reported as a result of the crash. Two people, and their two dogs, were in the car at the time of the crash.
Truck Accident Lawyers
If you or a loved one has endured moderate to severe personal injuries, or someone you love lost their life in a rear-end semi-truck accident, reach out to the skilled truck accident attorneys at Sutliff & Stout to uncover what your case is worth. Our utmost priorities are to defend you, protect you and your family, and uphold your rights when you need it most. When you're ready to have an aggressive advocate on your side, contact us for a free, no-obligation case review.
Source: KTRK