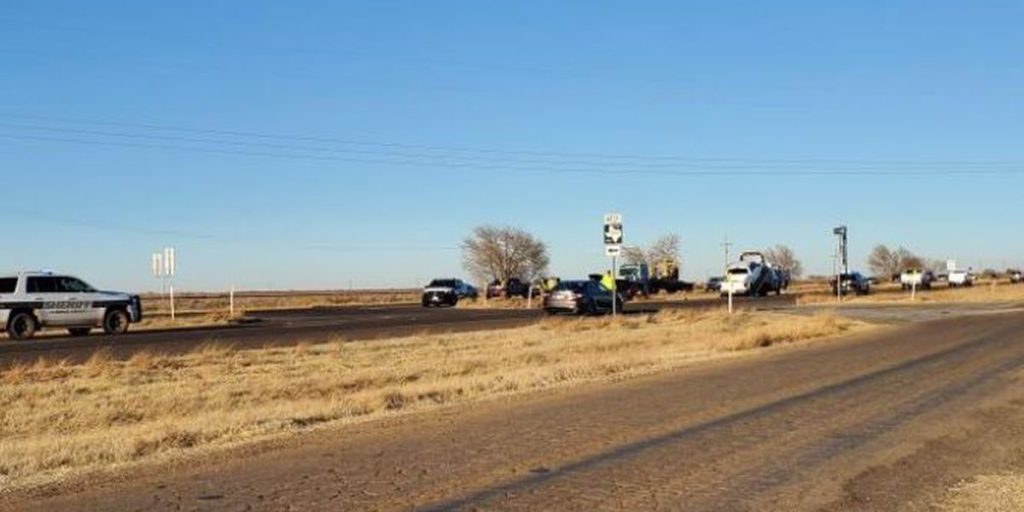 Lubbock, TX (1/8/2020) – Five people were left with minor injuries after a wreck occurred on U.S. 62 near FM 1585 in Lubbock on Tuesday.
The incident occurred on Brownfield Highway when an SUV headed east was struck by a white pickup truck attempting to cross County Road 7300 after failing to yield right-of-way at a stop sign, according to DPS.
The driver of the pickup refused medical treatment.
Crash investigators will review all factors that may have led up to the accident and police reports will be made available in fourteen days.
Failing to yield at a stop sign is a violation of Texas roadway laws, and a clear indication of negligence. If someone commits an act of negligence, and it results in injury, the victim has a right to file a claim for personal injury. For the situation above, the five individuals injured have a right to file a personal injury claim against the driver of the pickup truck due to their negligence and acts of running through a stop sign.
If you are injured in a car accident, seek medical attention for your injury. Then, consider working with an experienced personal injury lawyer to pursue compensation for your damages. If you were injured during a car accident, call personal attorneys Sutliff & Stout at (713) 987-7111 or send us an email to discuss your case.
Source: KCBD